Together we're better: Make money and be your own boss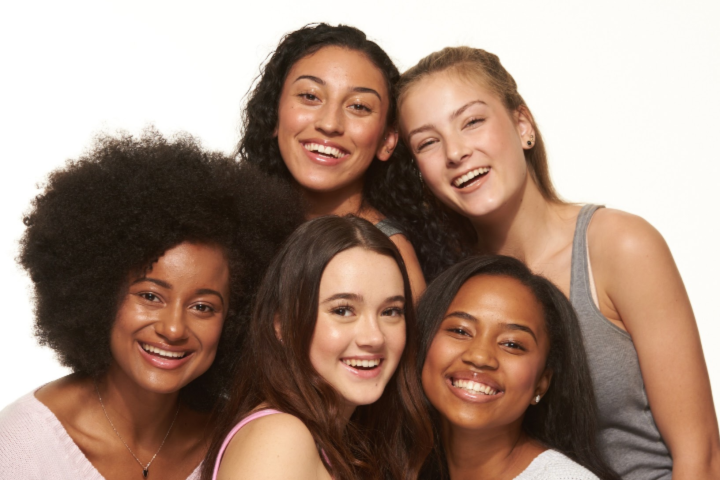 Who knows teens better than teens?
Who knows the acne battle better than those fighting it? From the front lines of nurturing healthier skin, Frilliance gives teens the power to build their confidence, put their best face forward, and get their inner entrepreneur on the road to success.
You are Frilliance
I always get questions, DMs, comments asking how I run a business as a teen entrepreneur. Well, I want to teach every teen the answers to those questions. I'm opening up Frilliance to other teens to earn income and get involved in evolving this company and brand.
Our Mission
To be the number one teen-beauty brand powered by teen collaboration creating a new way for beauty products to be developed and sold.
Frilliance Rep
As a Frilliance Rep, you'll earn a commission based on a clear, fair commission structure. 
Take advantage of being one of the first in building this kind of opportunity for teens.
* First-tier Reps work closely with Fiona
* Join the teen-powered movement
* Build your own business
* Learn real business skills
Be part of a positive movement creating teen solutions!
Our authentic voices lead creativity and opportunity. Beauty is not just skin deep but it's a great place to start when you're battling acne! You know what that feels like. You are a teen and you know how a healthy, clear complexion boosts self-confidence.
Make money and be your own boss with Frilliance Direct Retail.