Frilliance Makeup Brushes | Vegan, Cruelty-Free, 100% Synthetic, Hypo-allergenic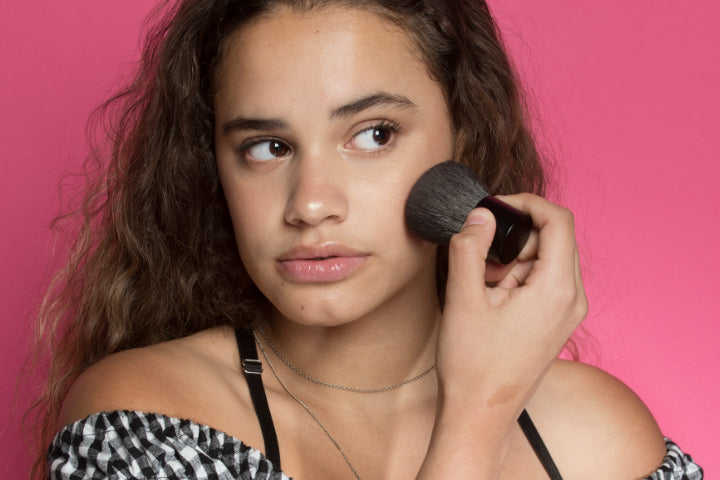 Frilliance makeup brushes are tried-and-true champions for makeup application and blending. Safe for sensitive skin, the soft bristles are hypoallergenic, 100% synthetic, and vegan. Easy keepers, these brushes are odor and dye-free when washed and dry quickly with minimal shedding (if any). You will love these brushes!
Ideal for teen-prone and sensitive skin, these makeup brushes work perfectly with your favorite Frilliance makeup products or any other brands.
Fiona's goes through each brush and a short Frilliance makeup and brush tutorial here: