My journey to clear skin.
After struggling with painful, confidence-crushing acne, I had tried everything…and was still breaking out. I learned that many brands designed to help my skin had ingredients that made it worse!
Here's what actually works to make every day a good skin day. Follow along for top-notch tips on loving the skin you're in, with our free guide.
We're Frilliance —
Clean, affordable, ingredient-focused skincare and makeup for teens — created by an actual teen.
We are dedicated to keeping high-quality, clean skincare affordable and accessible.
You can find Frilliance at: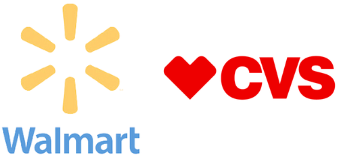 Walmart and CVS stores throughout the country for instant purchase and pickup!
Find a Store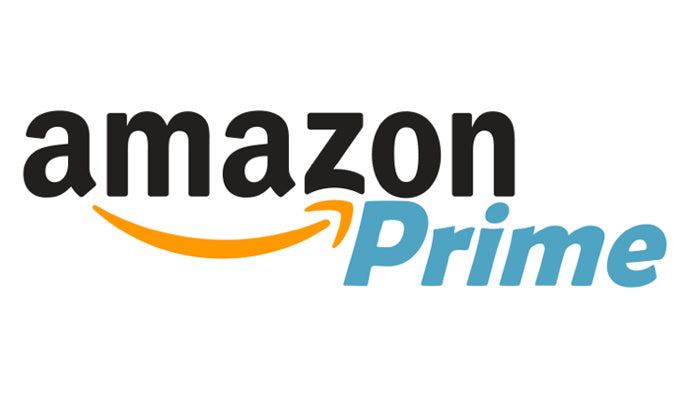 Amazon.com Prime for fast, reliable & easy at home delivery.
Shop Amazon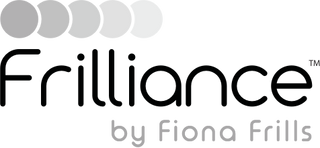 Keep shopping for everything Frilliance right here :)
Shop Now
Clean. Cruelty-Free. Science-Backed.
At Frilliance, we are incredibly proud to be:
Non-comedogenic (won't clog pores)
Cruelty-free (we love animals!)
Hypoallergenic & dermatologist-tested (sensitive-skin friendly)
Paraben-free, phthalates-free, SLS-free, mineral oil-free, petroleum-free, fragrance-free, formaldehyde-free
Skincare designed and developed by a real teen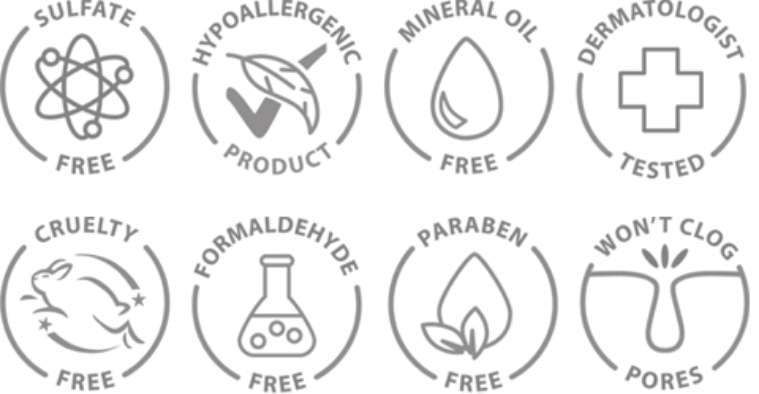 I was already a big fan of the Facial Mist and how it has really helped my sensitive skin. The Primer+Serum is such a great addition to my skincare routine. I put this on in morning and night time. I have very sensitive skin and break out easily. This is making my face much better. Thanks Fiona!

These two products together are helping with my break outs. The serum is smooth and cooling and great ingredients for fighting acne. I use the facial mist 2-4 times during the day. This stops redness and bumps and break outs. Thanks Fiona!
Teen-powered beauty.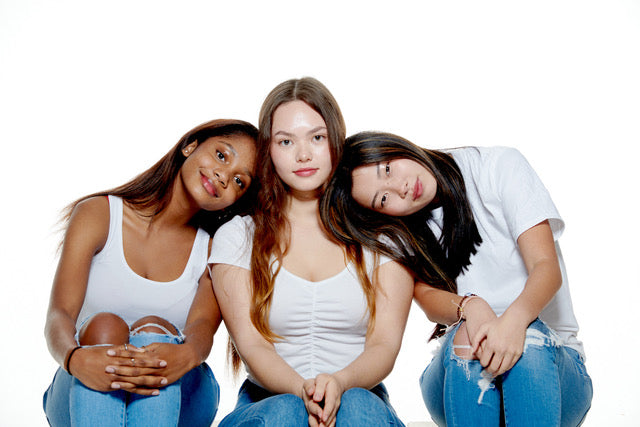 When you buy Frilliance products, you're joining a movement of like-minded skincare fanatics dealing with the same challenges and triumphs.
Be a key part of Frilliance's product research and development team
Learn digital marketing, gain confidence in your entrepreneurial skills, and receive business mentoring from Fiona
Be your own boss and earn 25% commission on sales
Join a community of fellow teens helping each other discover clean, effective skincare
Join the movement