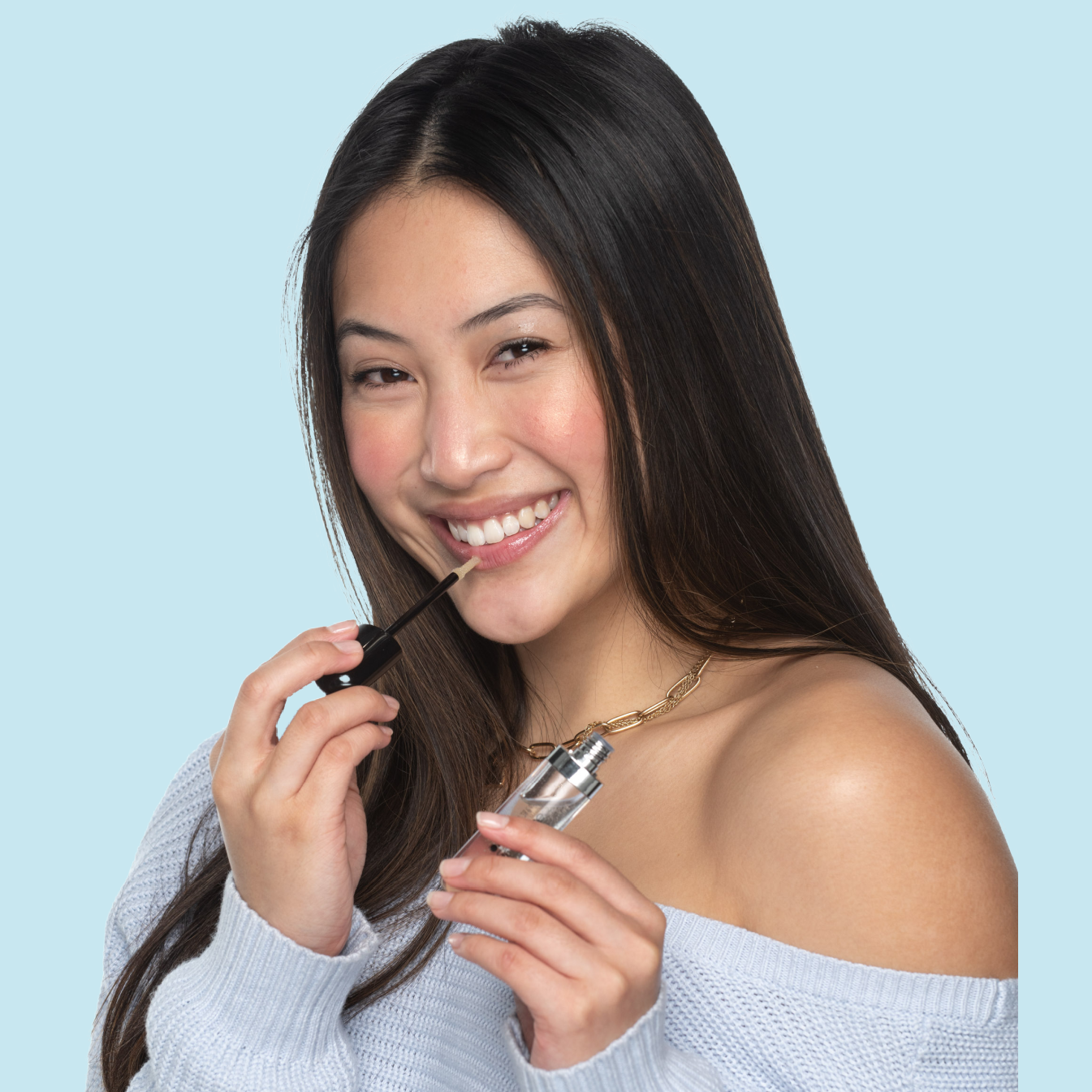 Silky (never sticky!)
We too got tired of our hair sticking to our lip gloss — so we created a formula that's high-wattage and sleek without the adhesive power of a glue stick.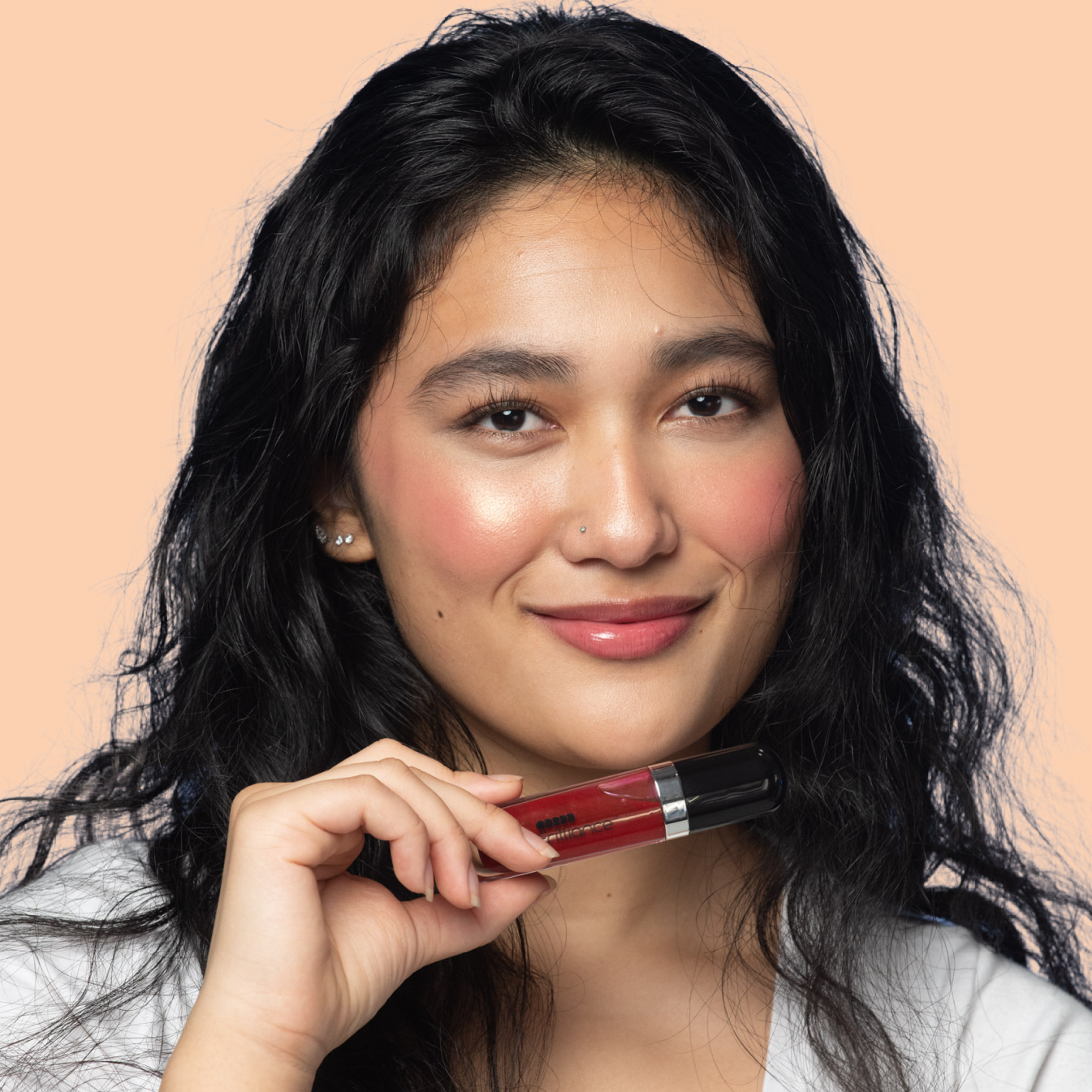 How we use them.
Perfect for "no-makeup-makeup" days and full-glam days alike — grab a lip gloss to suit our mood and feel instantly put-together.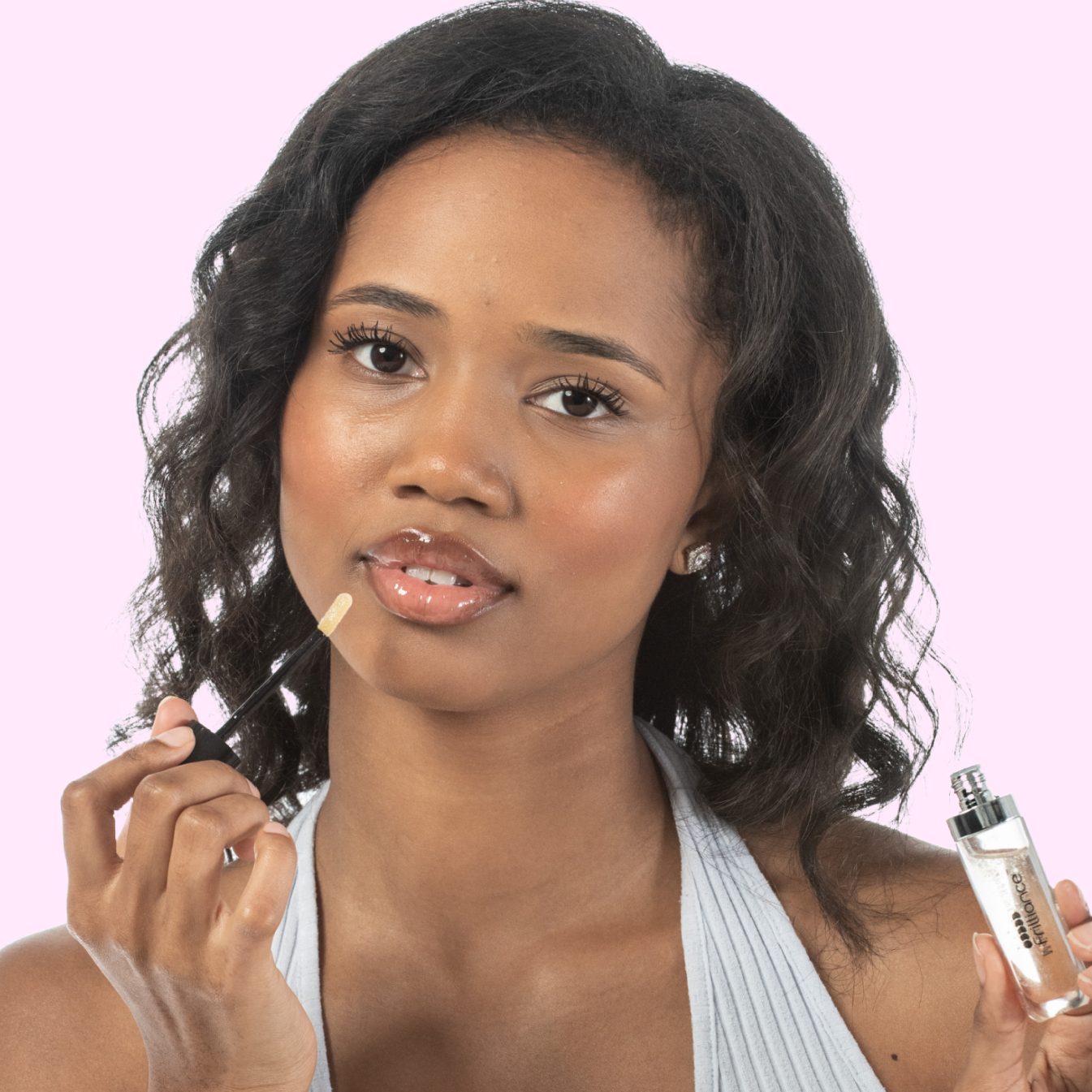 Versatile.
Whether you're looking for clear shine, a bold cherry red, or a lush neutral, we've got options!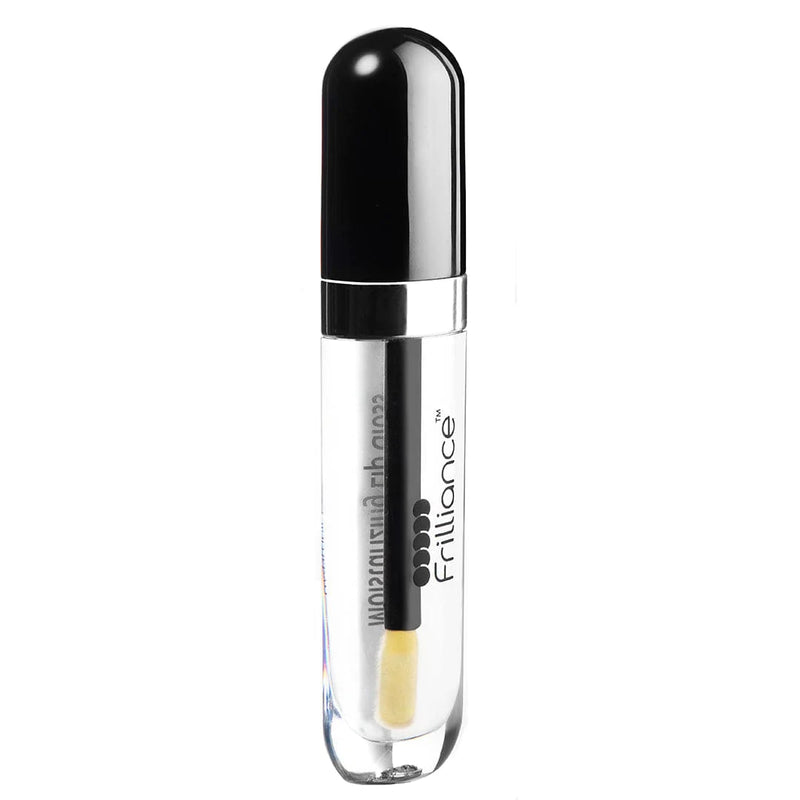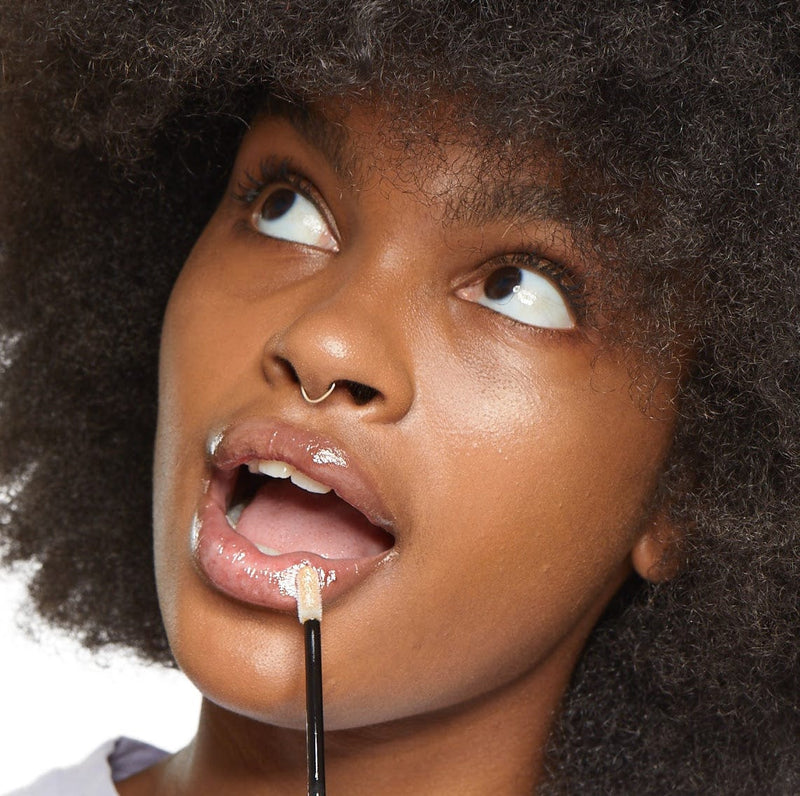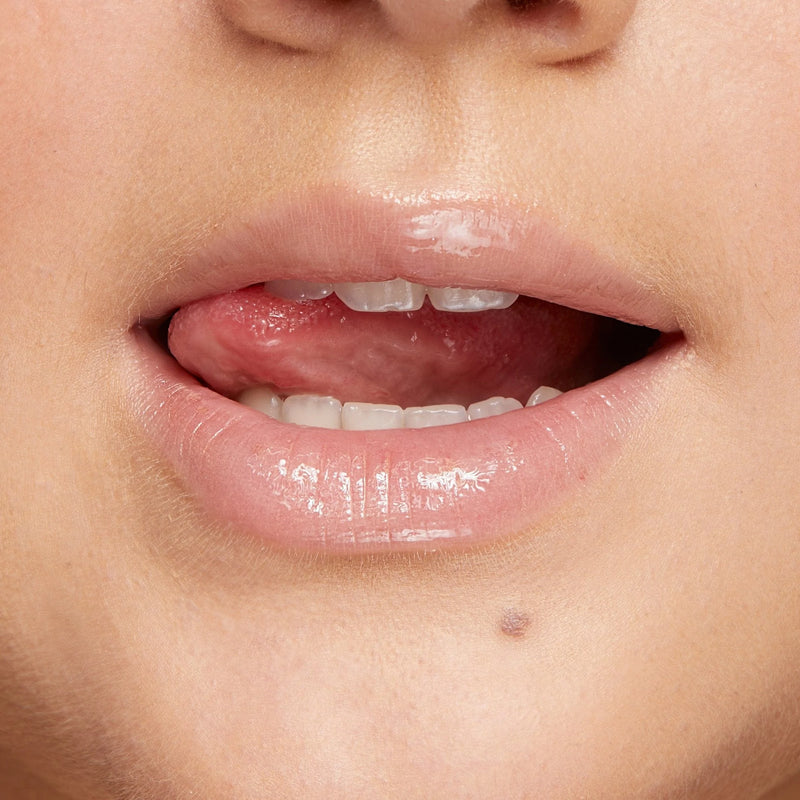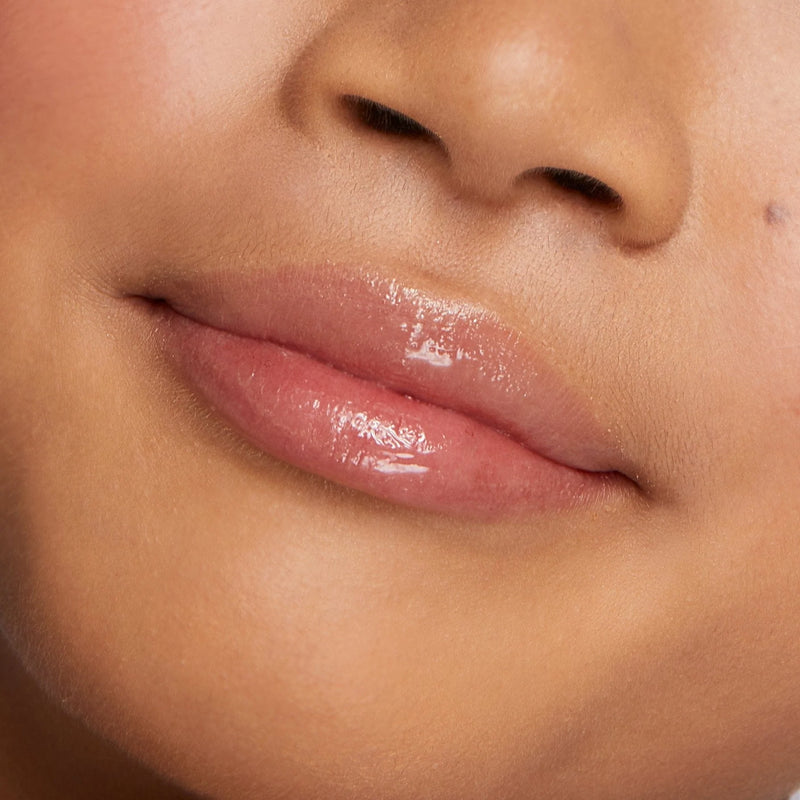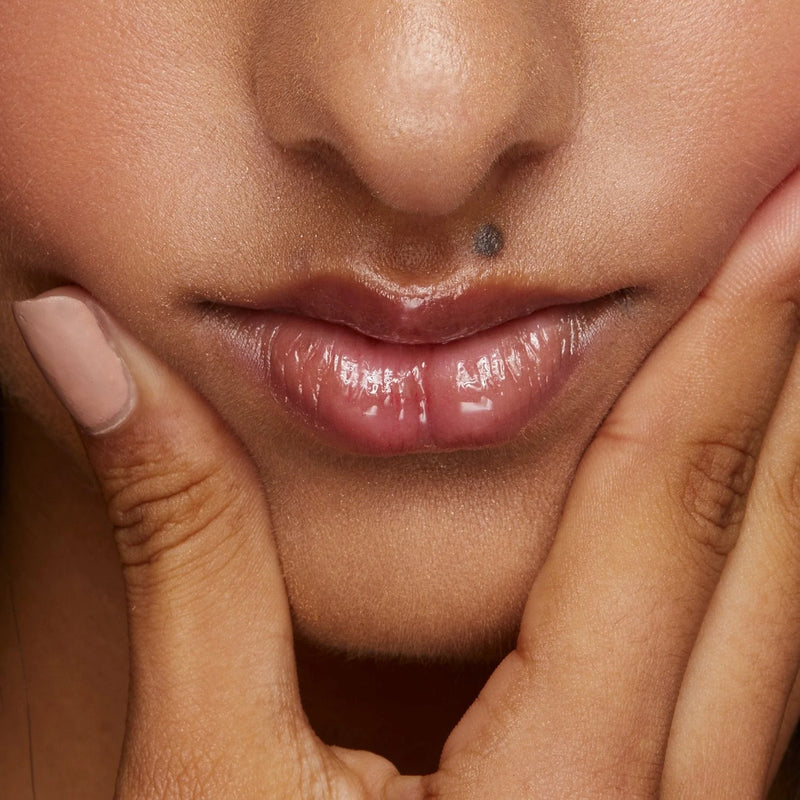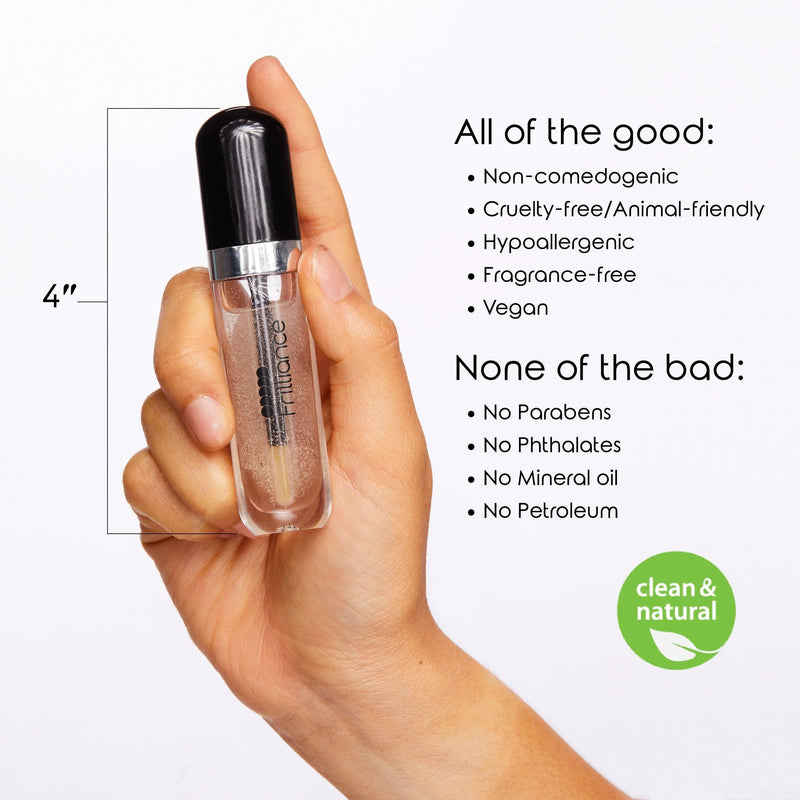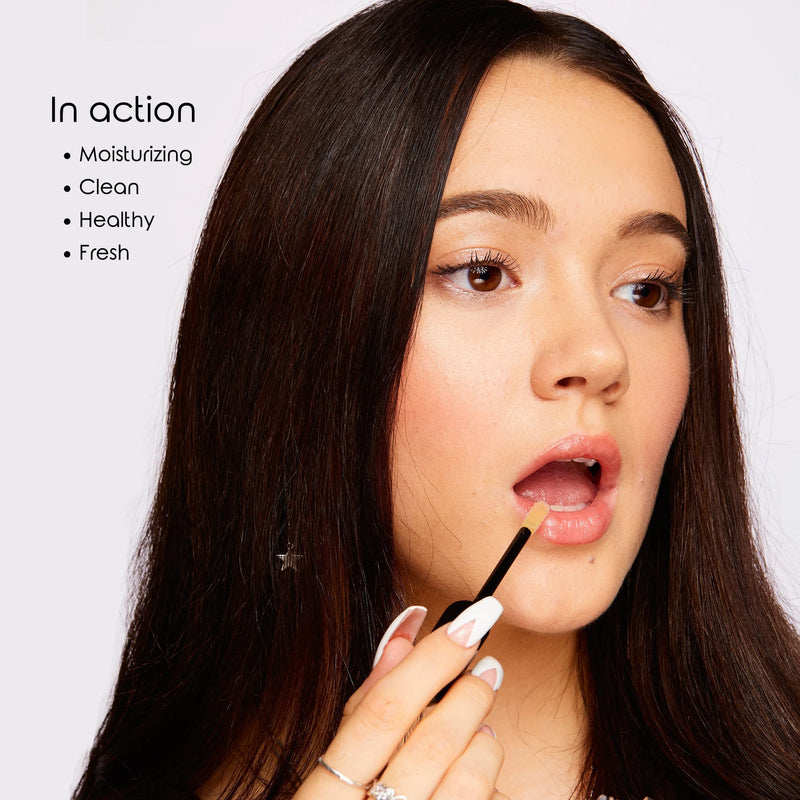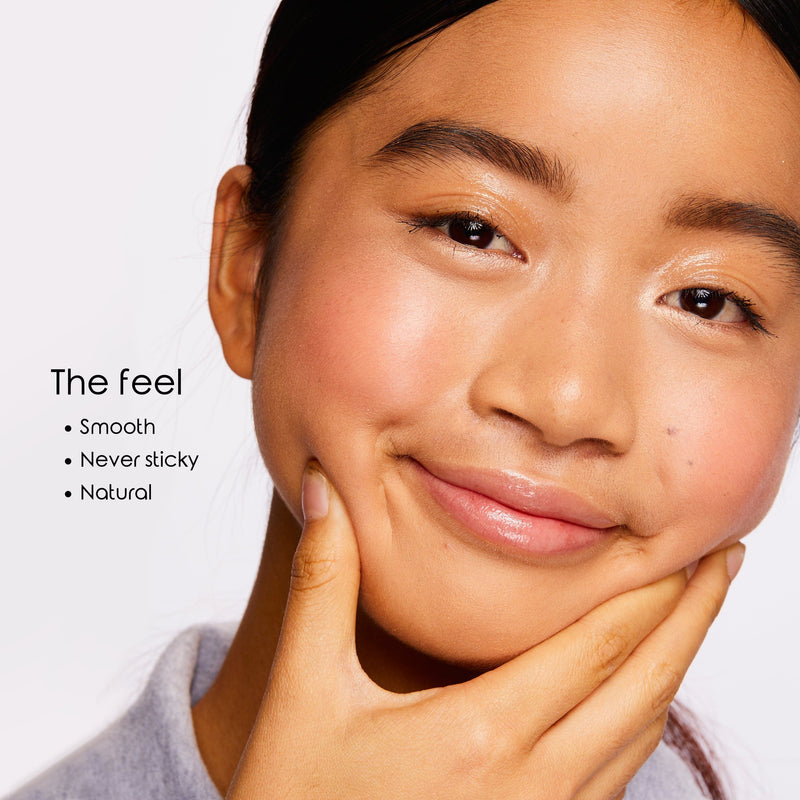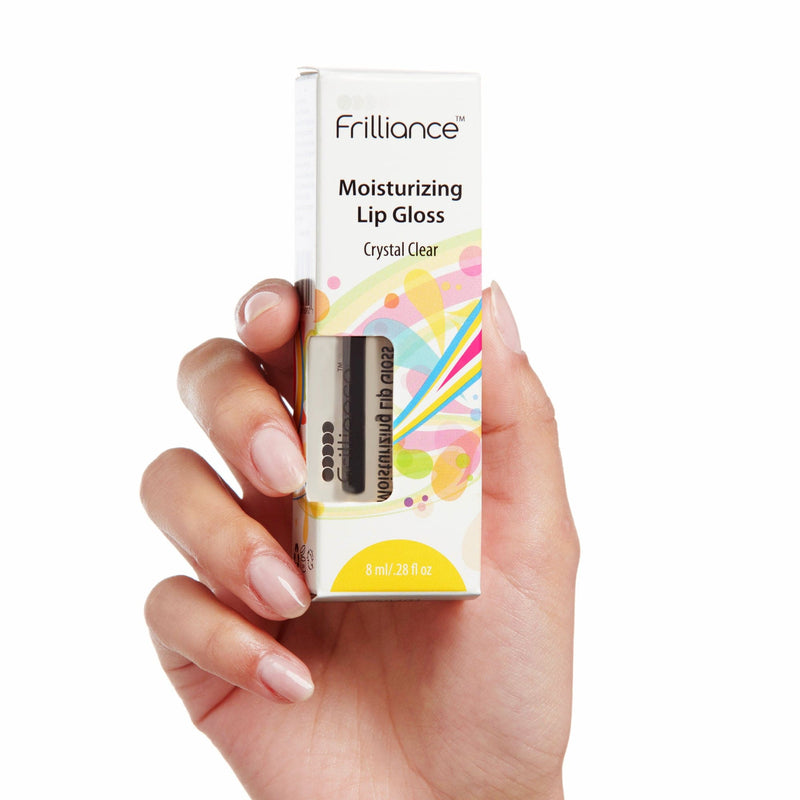 Regular Price

$12.90

Save

$12.90

Regular Price

$0.00

Unit Price

per
Rich with natural moisturizers and antioxidants straight from Mother Nature, our always smooth, never sticky, Crystal Clear Lip Gloss has an easy, clean look that can take you anywhere!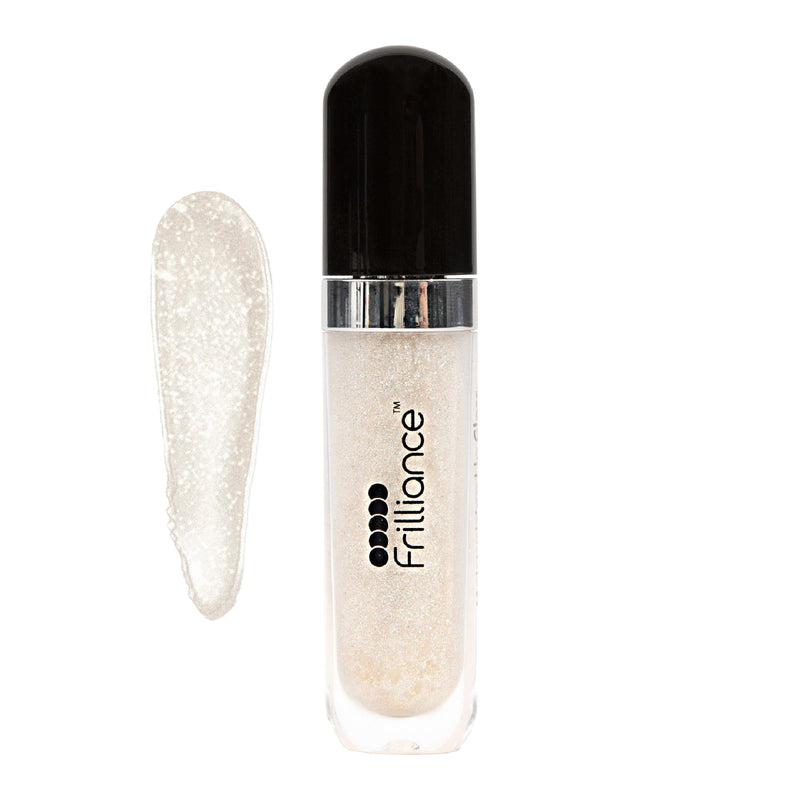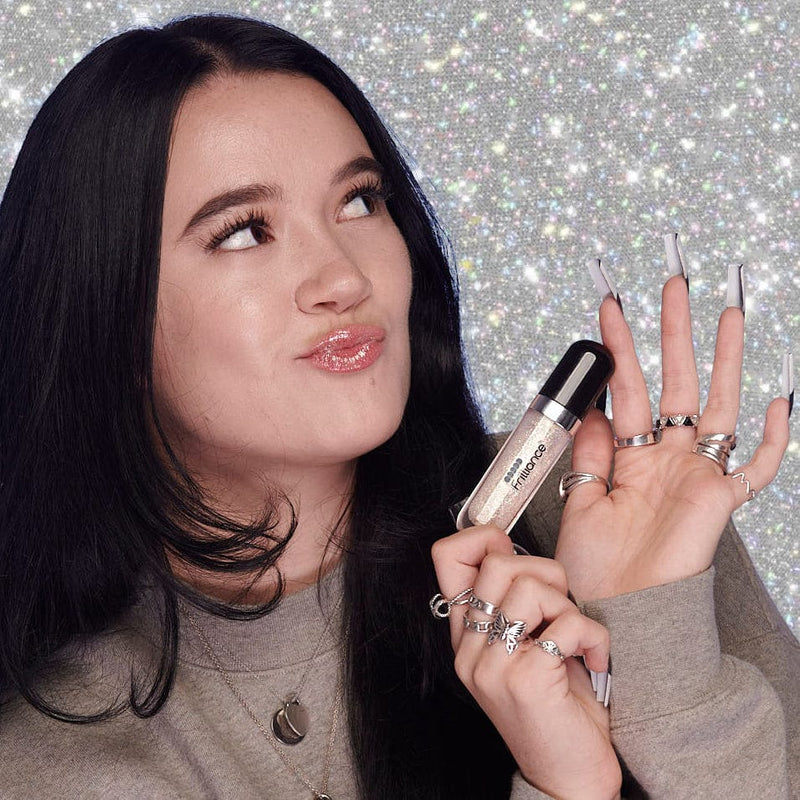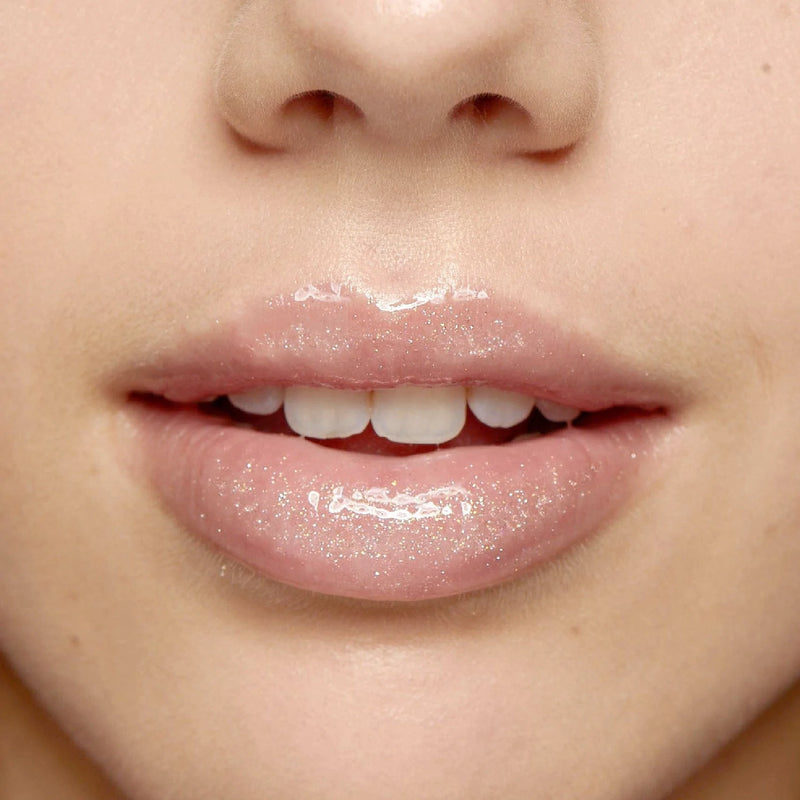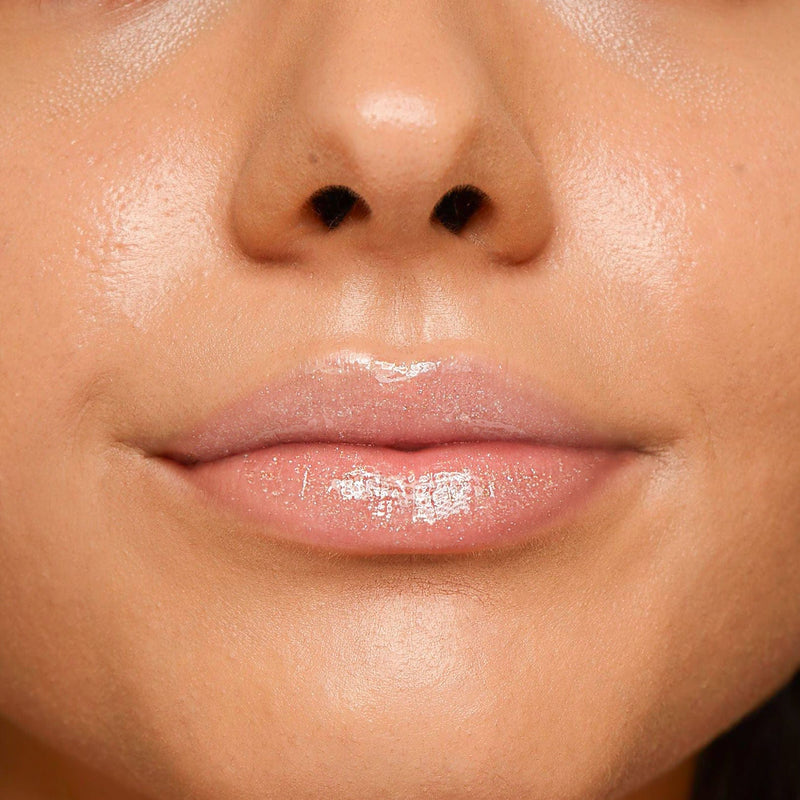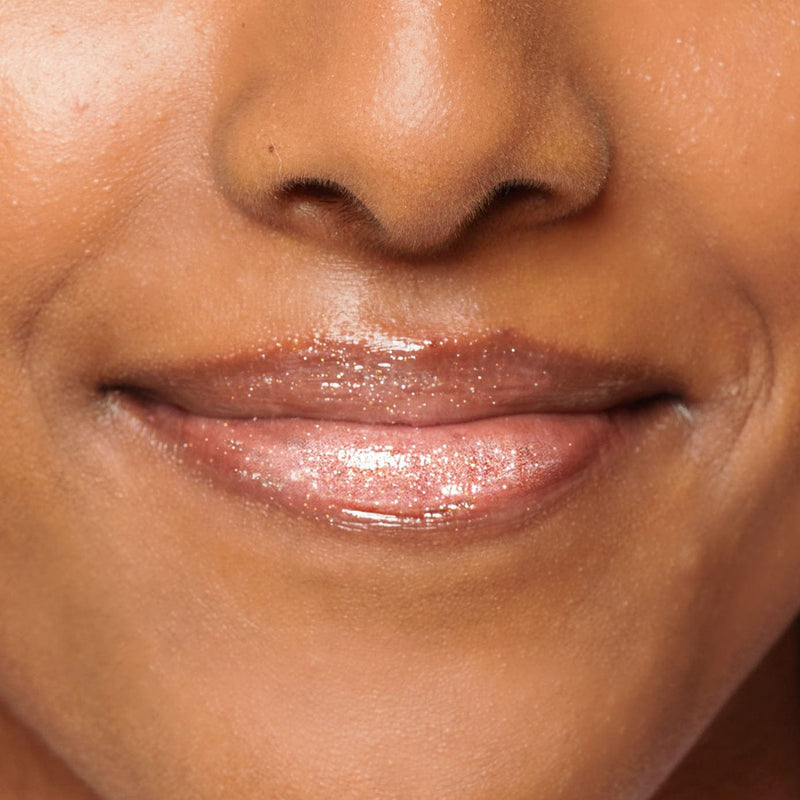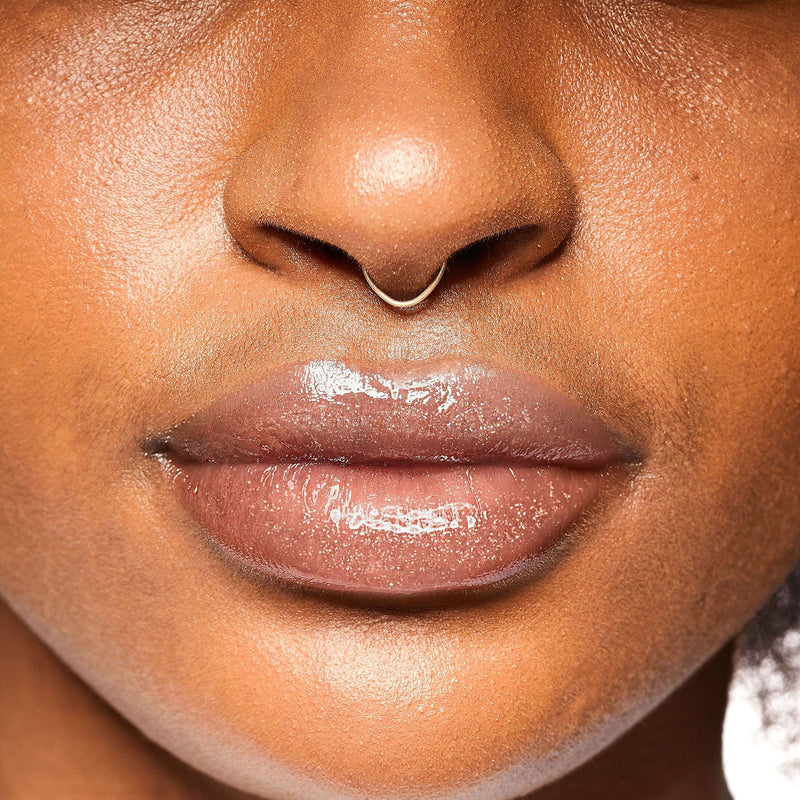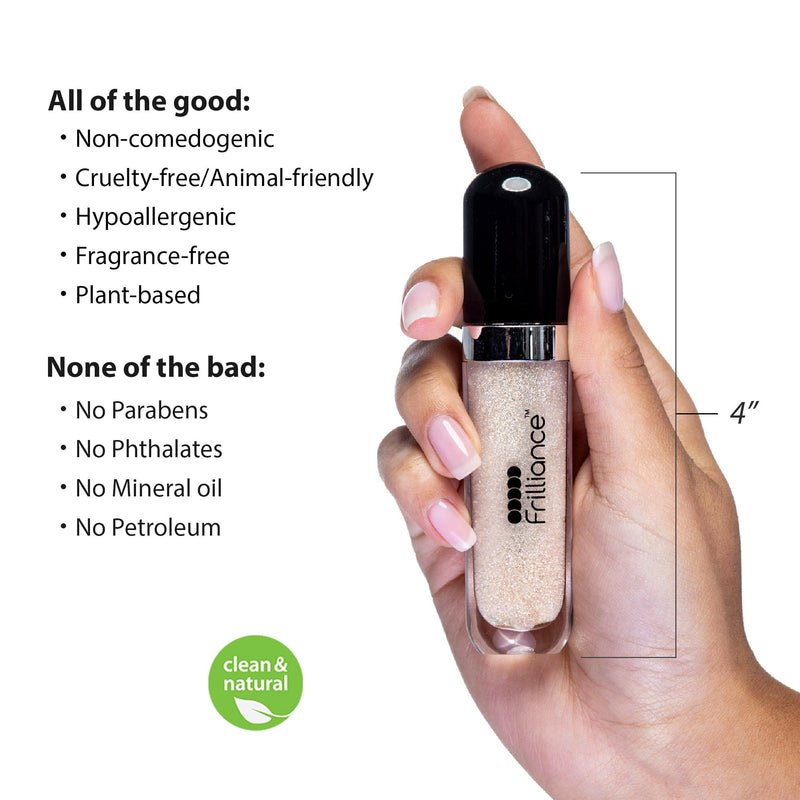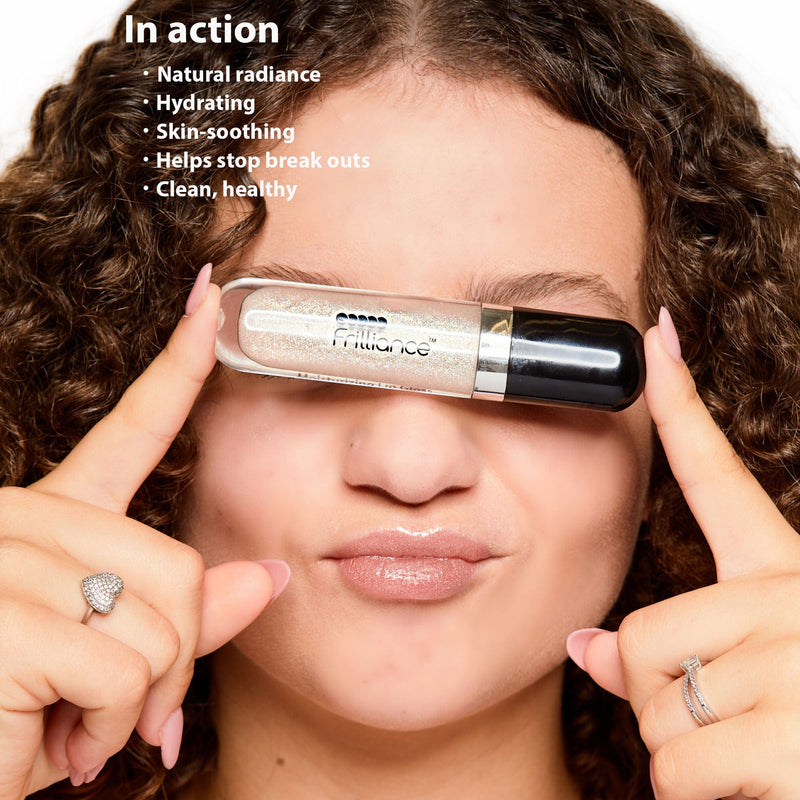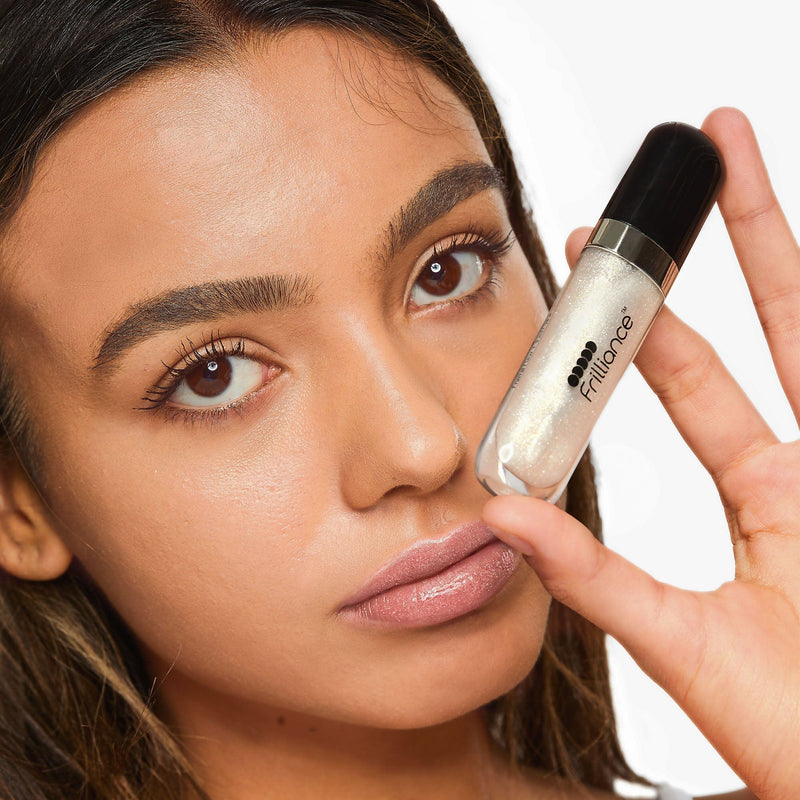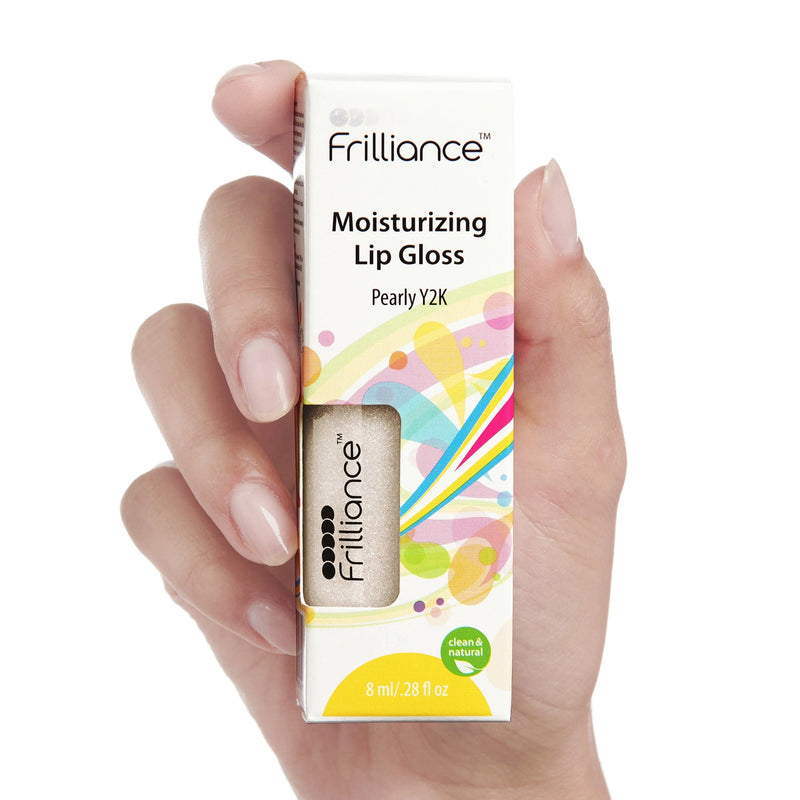 Regular Price

$12.90

Save

$12.90

Regular Price

Unit Price

per
 Rich with natural moisturizers and antioxidants straight from Mother Nature, our always smooth, never sticky, shimmer-filled Pearly Y2K Lip Gloss adds a little 2000s throwback vibe to your day!   
We love them. You'll love them, too!

Both of these are beautiful glosses with a great formula and so smooth. I love the berry tint on the Cherry Glaze. The Crystal Clear is so versatile and my favorite now.

I've been a fan of the Crystal Clear forever! Great formula. Glossy and not sticky. The Cherry Glaze is a beautiful berry sheer glaze. Another win by Fiona. Thanks!

Formula is amazing. Smooth moisturizing not sticky. The colors and buildable formula is beautiful. My fave is the crystal clear. My everyday lip gloss for all occasions!

The formula is amazing. The smell is like vanilla cupcakes. yum! These are not sticky one bit. The crystal clear is my favorite so glossy and pretty and natural.
We're Frilliance —
Clean, affordable, ingredient-focused skincare and makeup for teens — created by an actual teen.
We are dedicated to keeping high-quality, clean skincare affordable and accessible.
You can find Frilliance at: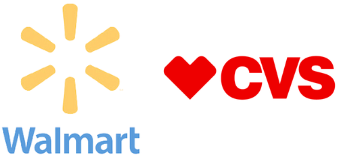 Walmart and CVS stores throughout the country for instant purchase and pickup!
Find a Store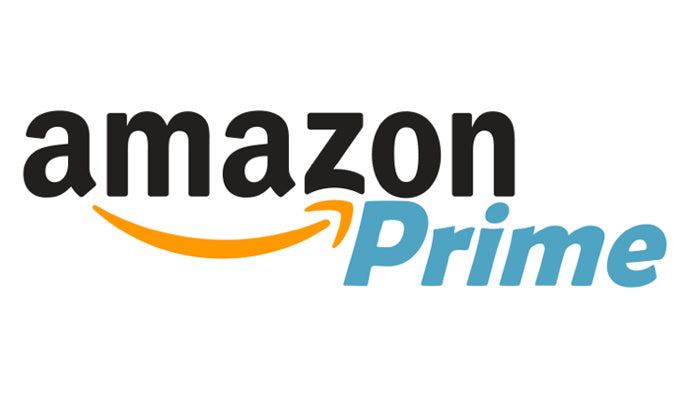 Amazon.com Prime for fast, reliable & easy at home delivery.
Shop Amazon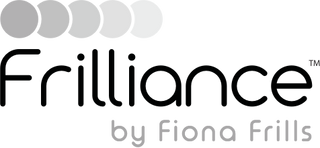 Keep shopping for everything Frilliance right here :)
Shop Now
Clean. Cruelty-Free. Science-Backed.
At Frilliance, we are incredibly proud to be:
Non-comedogenic (won't clog pores)
Cruelty-free (we love animals!)
Hypoallergenic & dermatologist-tested (sensitive-skin friendly)
Paraben-free, phthalates-free, SLS-free, mineral oil-free, petroleum-free, fragrance-free, formaldehyde-free
Skincare designed and developed by a real teen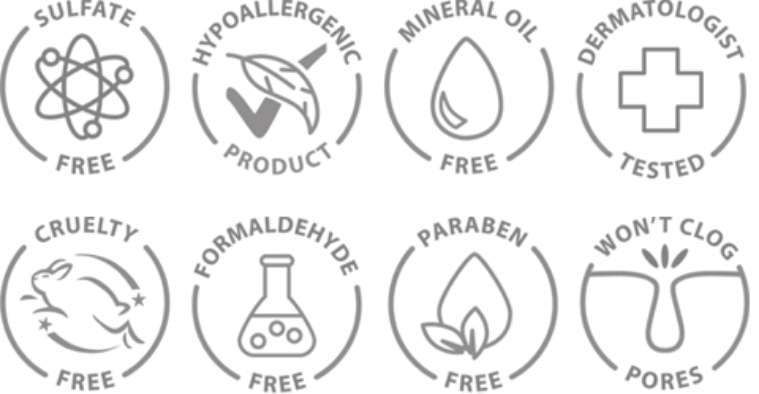 This is a beautiful gloss that is not sticky AT ALL. I can build up for a very high gloss look. I like a more subtle gloss so a single swip is just perfect on the top and bottom.
Highly recommend.

This is the best lip gloss I've had! So glossy and durable and the tube is bigger than I thought it would be. Thank you for this amazing product! Will be buying more once I run out!
Teen-powered beauty.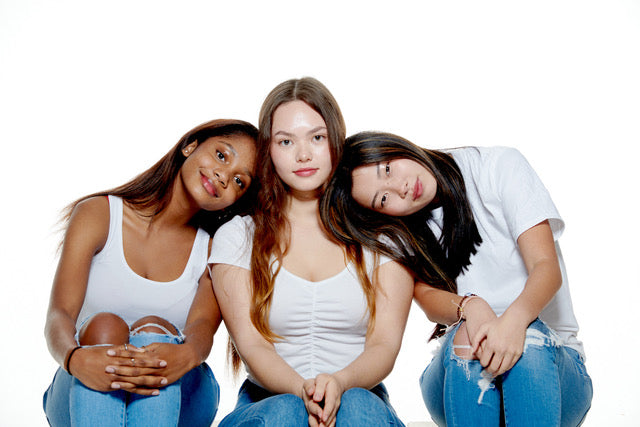 When you buy Frilliance products, you're joining a movement of like-minded skincare fanatics dealing with the same challenges and triumphs.
Be a key part of Frilliance's product research and development team
Learn digital marketing, gain confidence in your entrepreneurial skills, and receive business mentoring from Fiona
Be your own boss and earn 25% commission on sales
Join a community of fellow teens helping each other discover clean, effective skincare
Join the movement

I will buy this again and again. The gloss is so beautiful and buildable. The formula as all the reviews say is smooth and not sticky. and I LOVE the scent of vanilla.

Love this lip gloss. Love the feel on my lips not sticky at all. Very moisturizing. The gloss is buildable and beautiufl. My new fave and go to lip gloss.