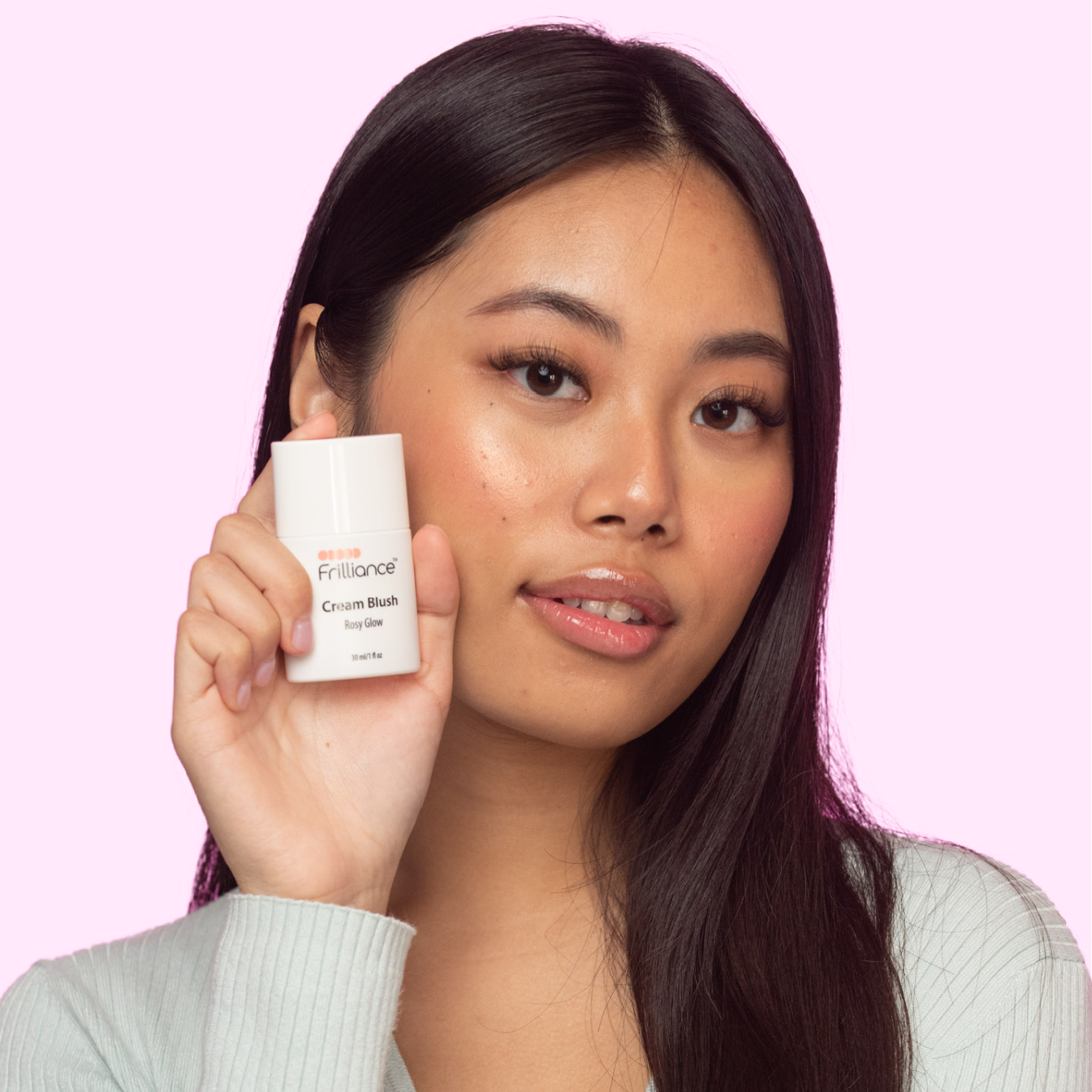 Fuss-Free.
Feel instantly put-together with our foolproof, buildable cream formulas. Our researched, science-backed ingredients leave your skin healthy and nourished — skincare and makeup in one!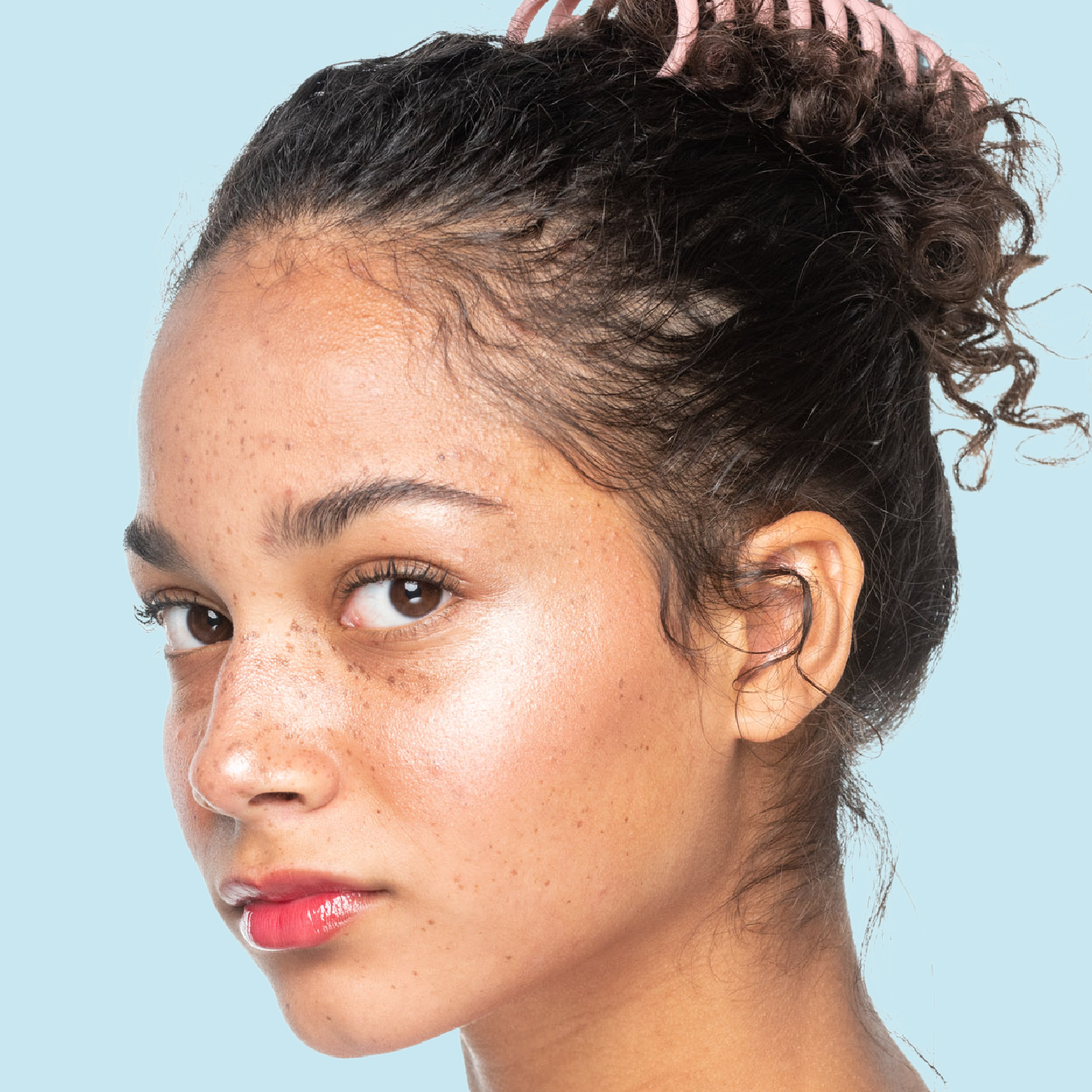 How we use them.
Apply our Cream Blush and Illuminating Cream separately or as a combo for a natural flush and subtle glow that's never harsh or glittery!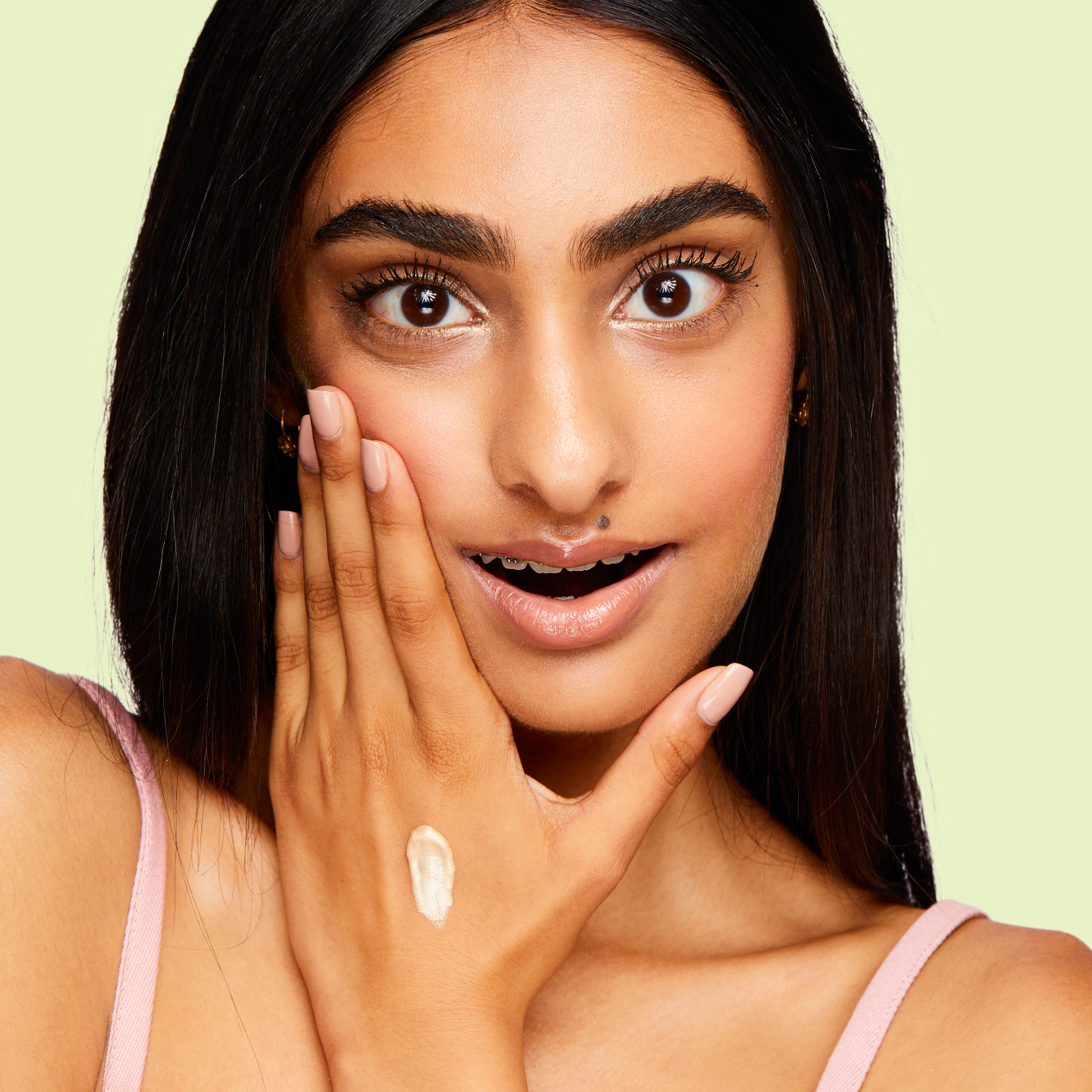 Skin-Friendly.
Always non-comedogenic, hypoallergenic, dermatologist-tested, and cruelty-free for a glow that you and your face can feel good about!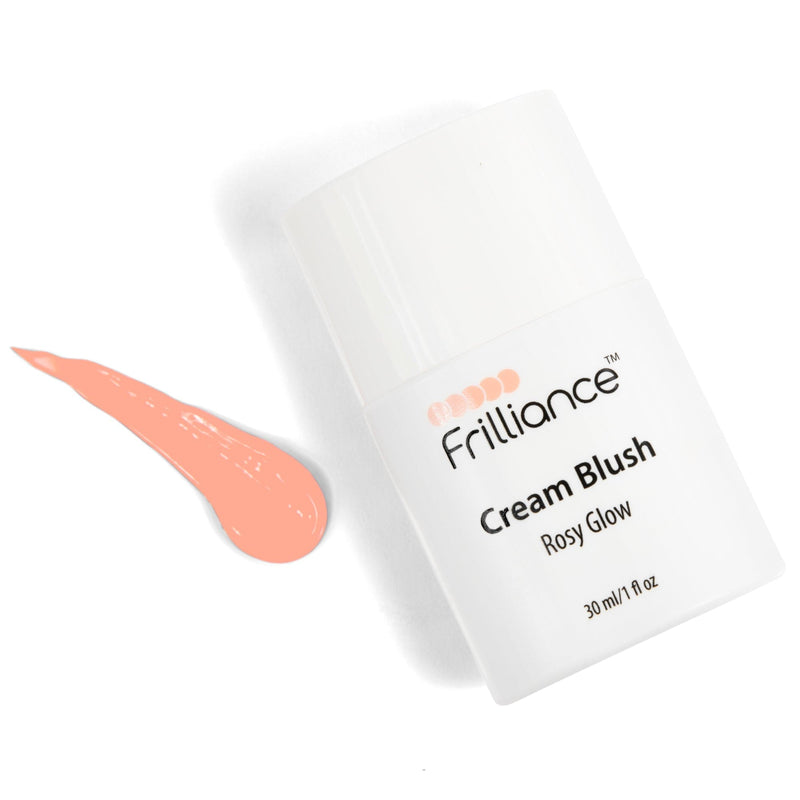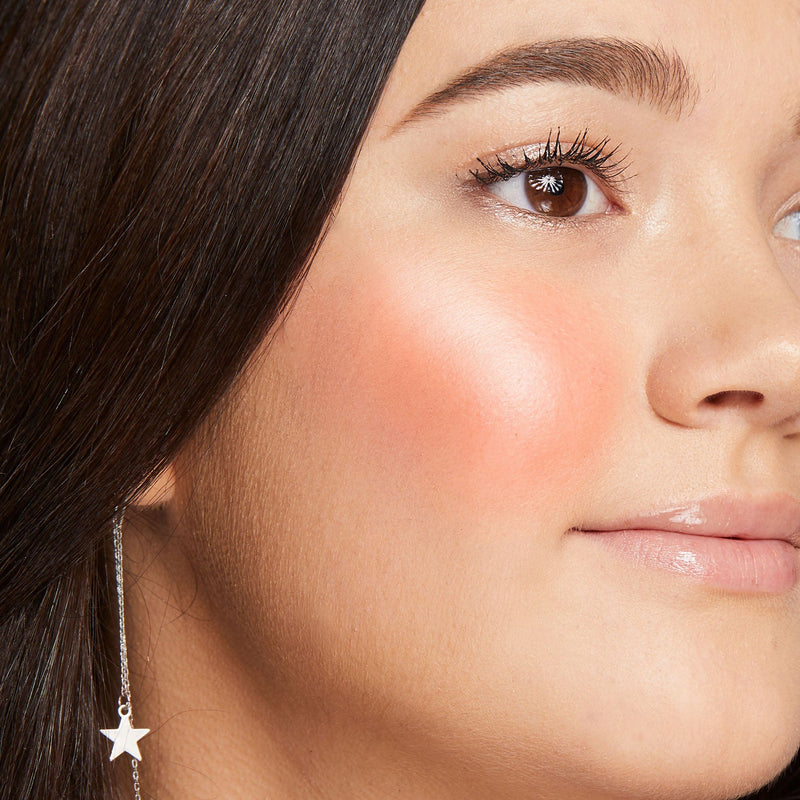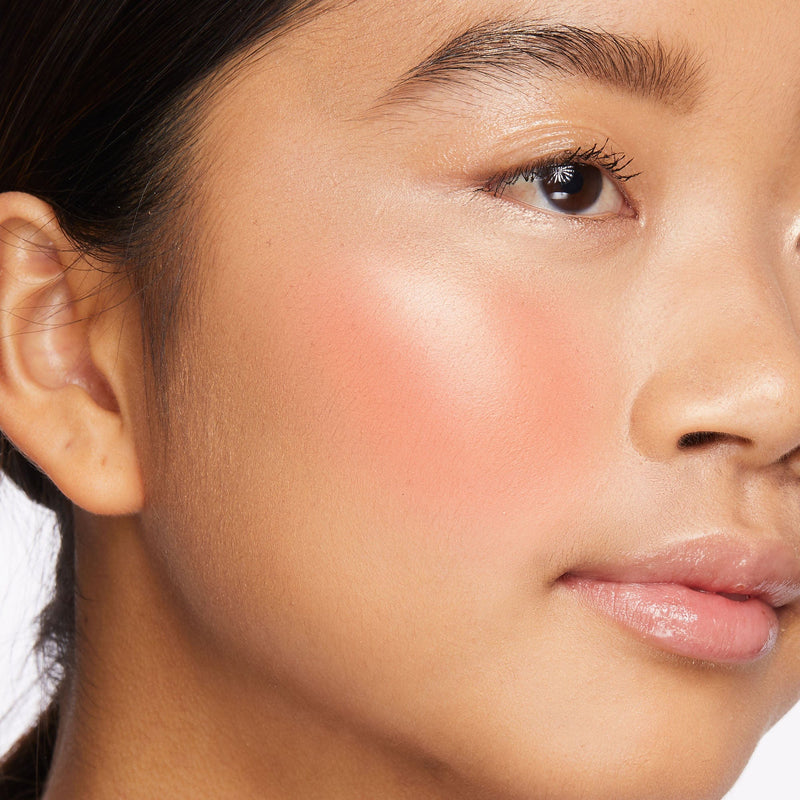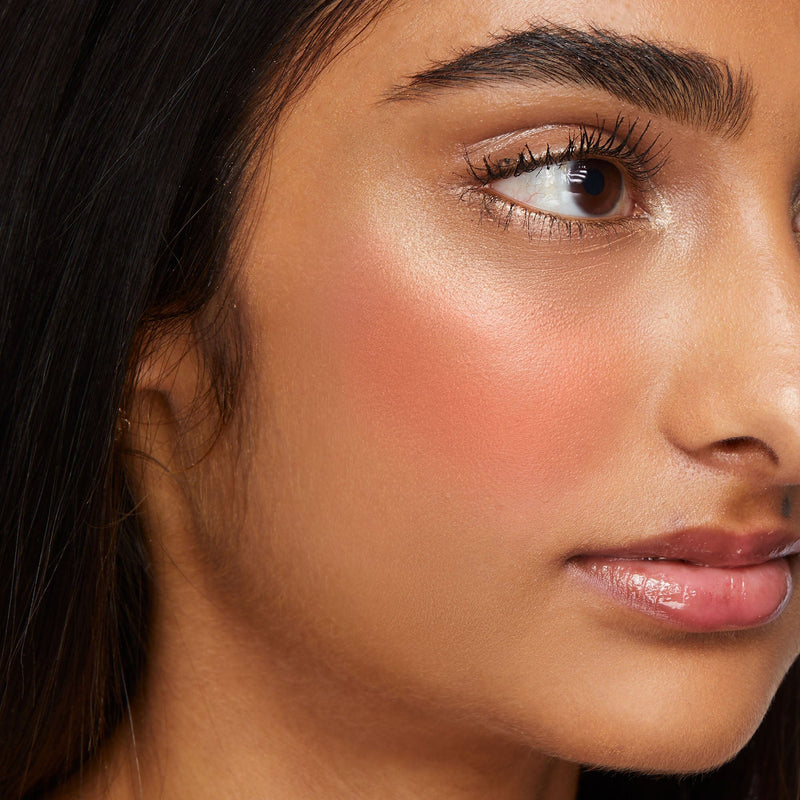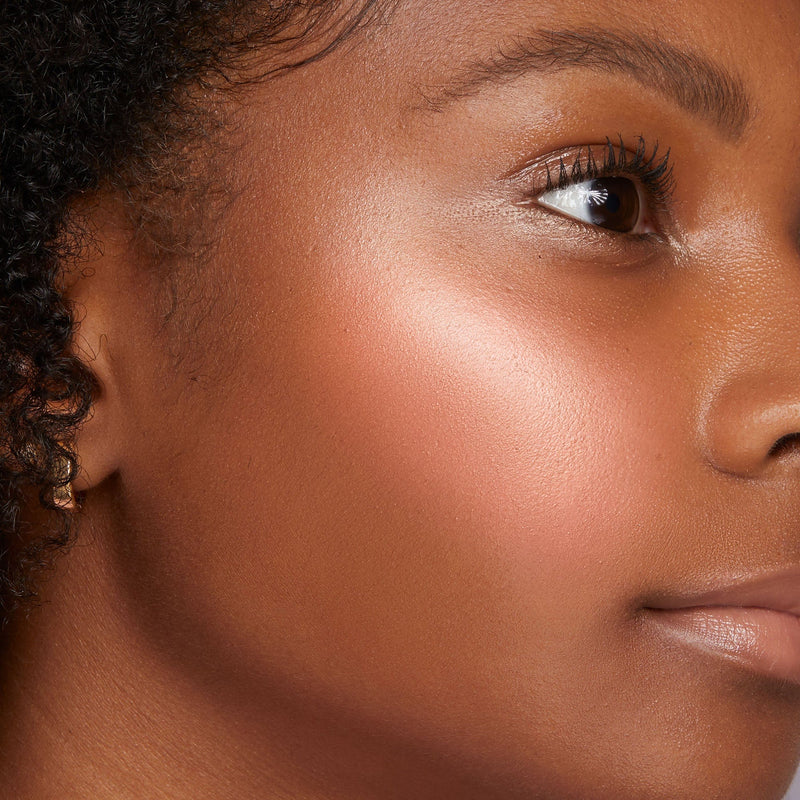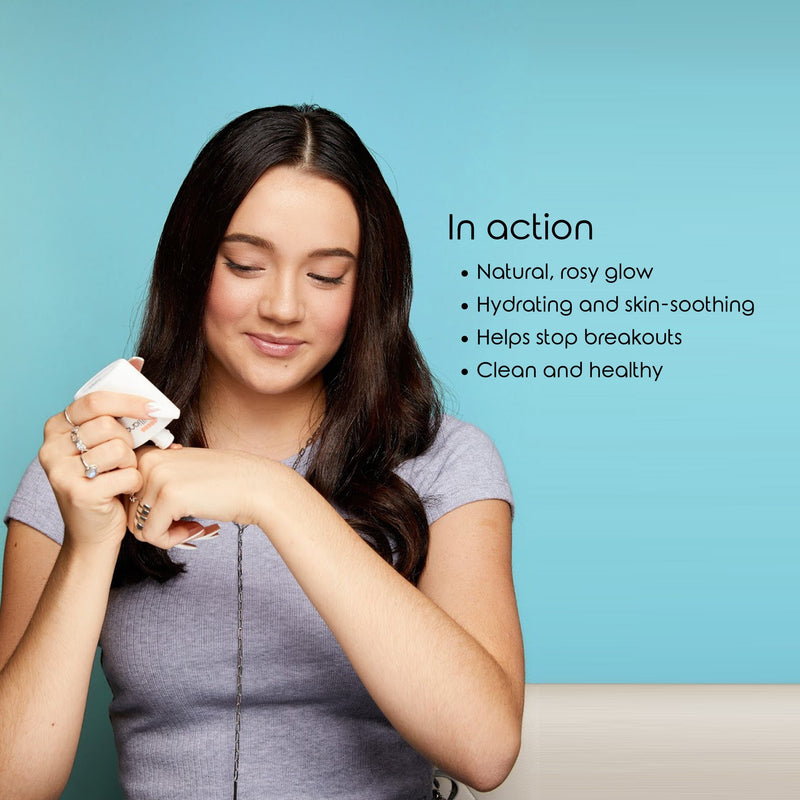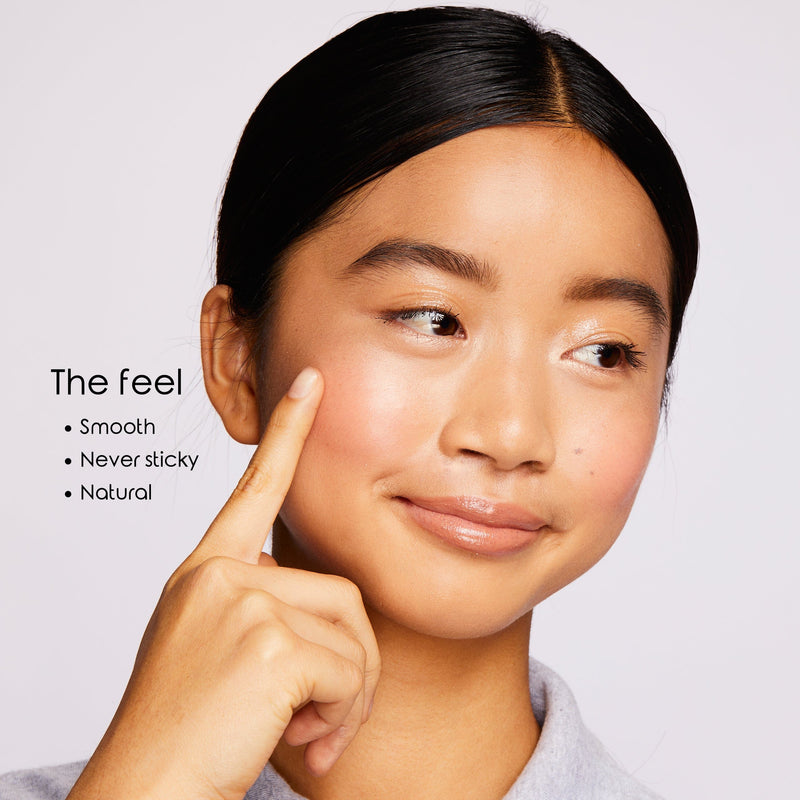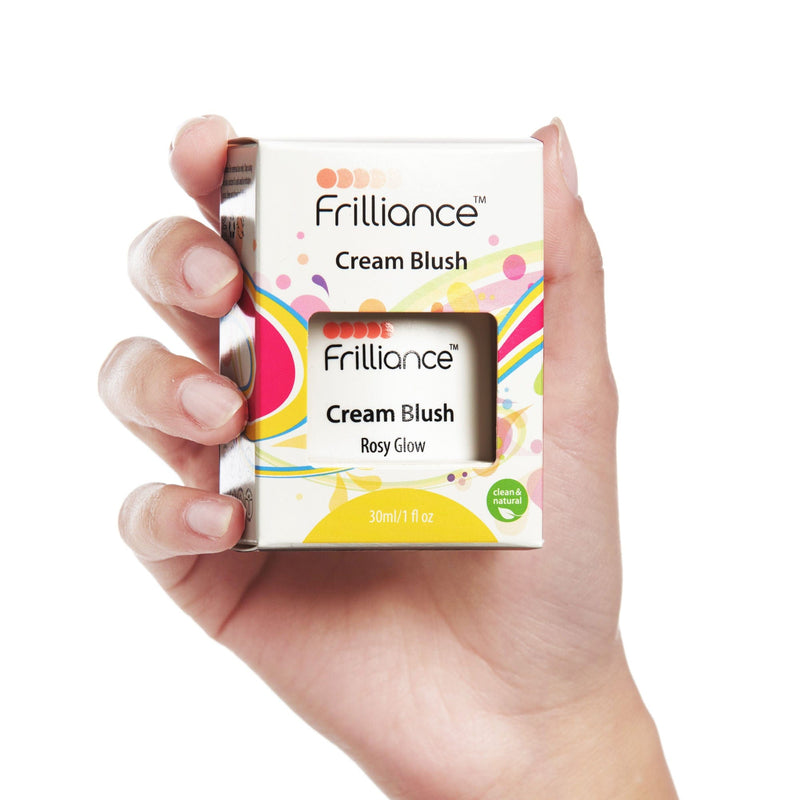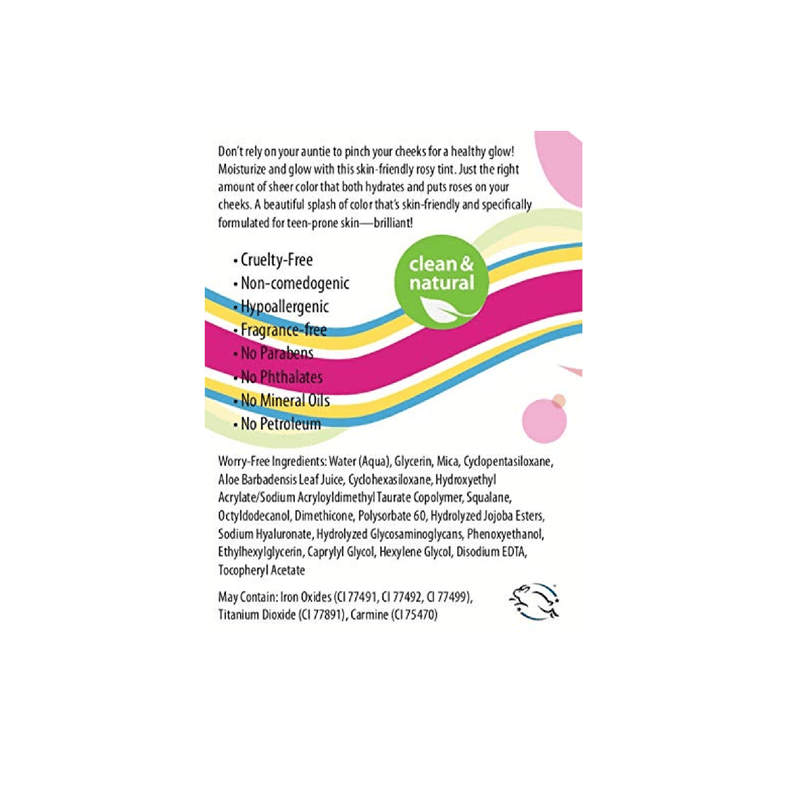 Regular Price

$15.90

Save

$15.90

Regular Price

Unit Price

per
Formulated for teens by an actual teen, Frilliance products are built to block breakouts while giving you a natural glow. Try our warm, rosy blush for a hydrating, skin-friendly splash of color that will brighten up your cheeks, and your...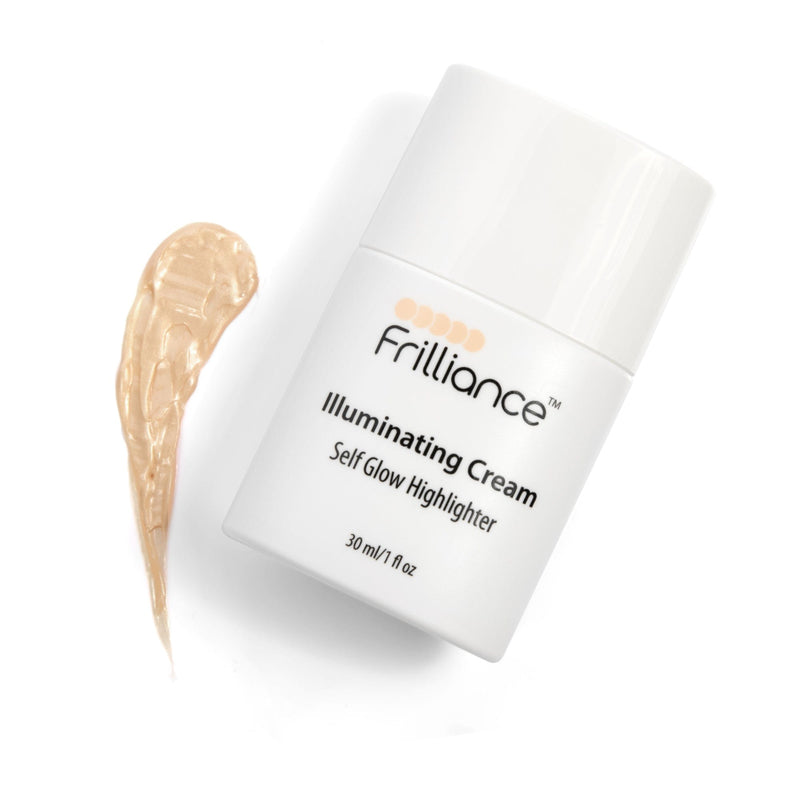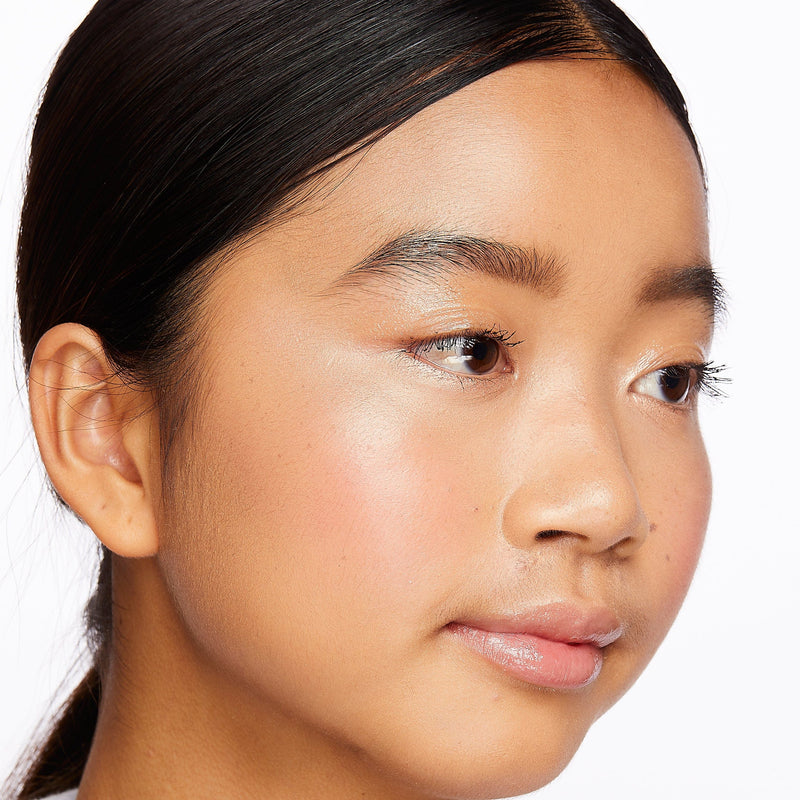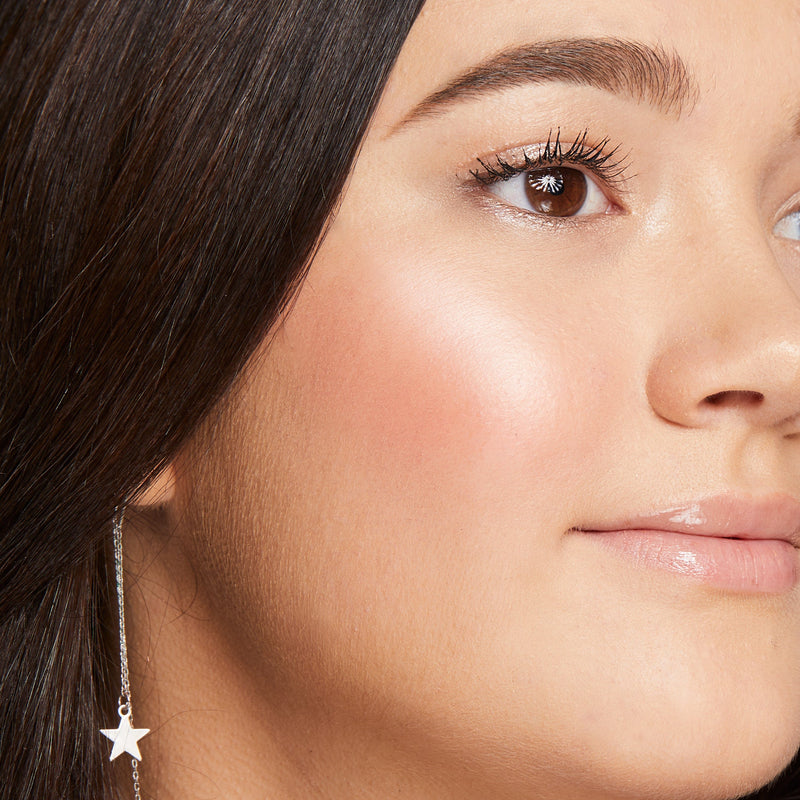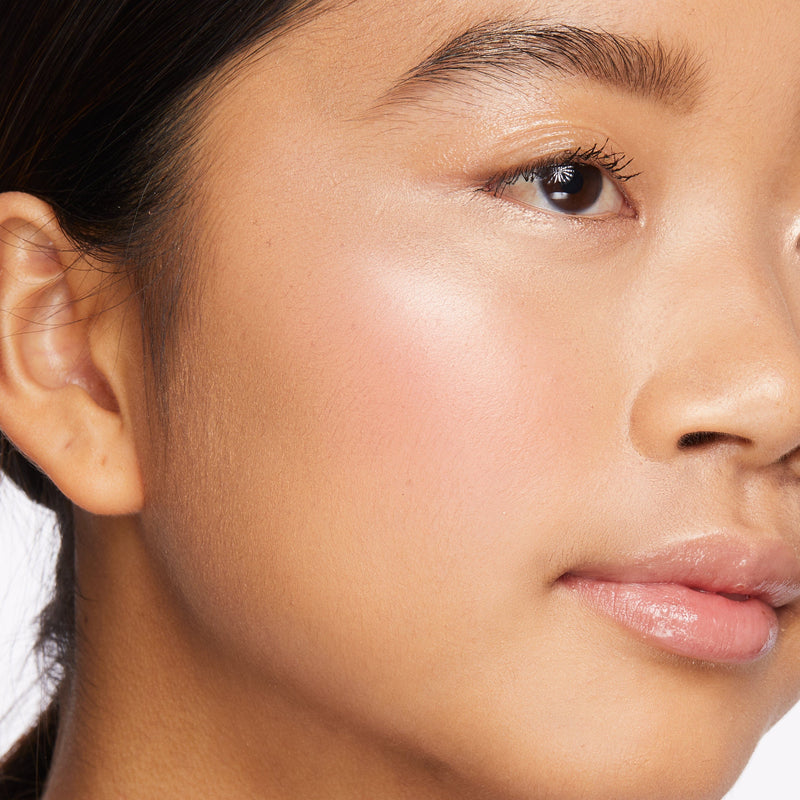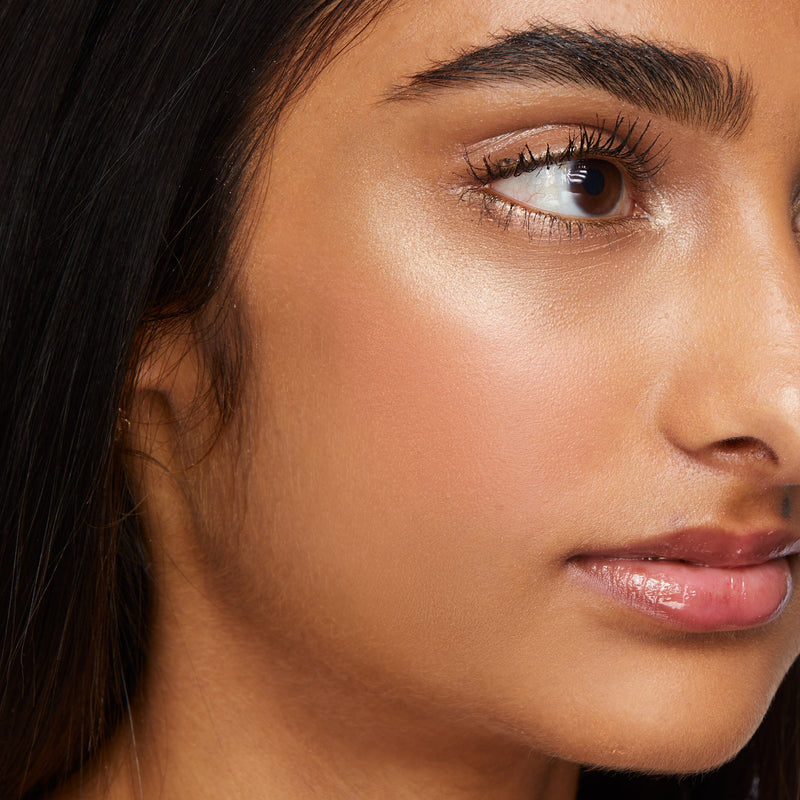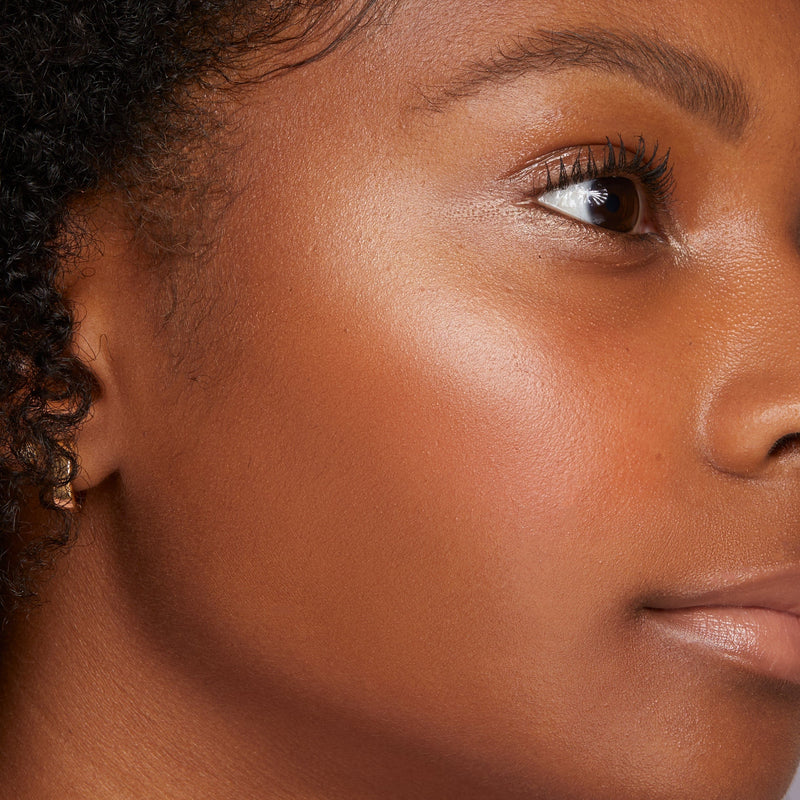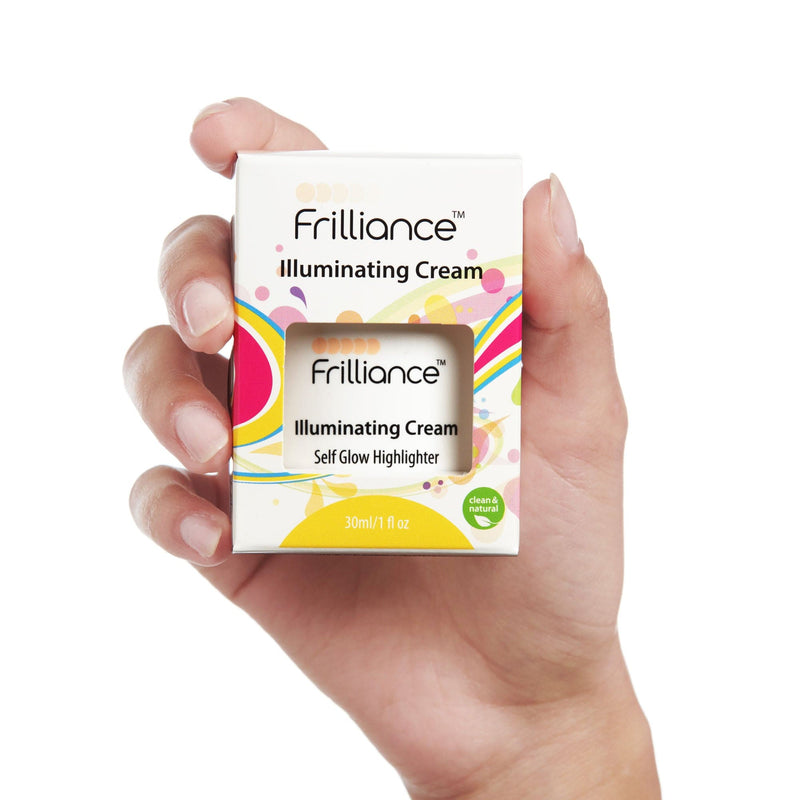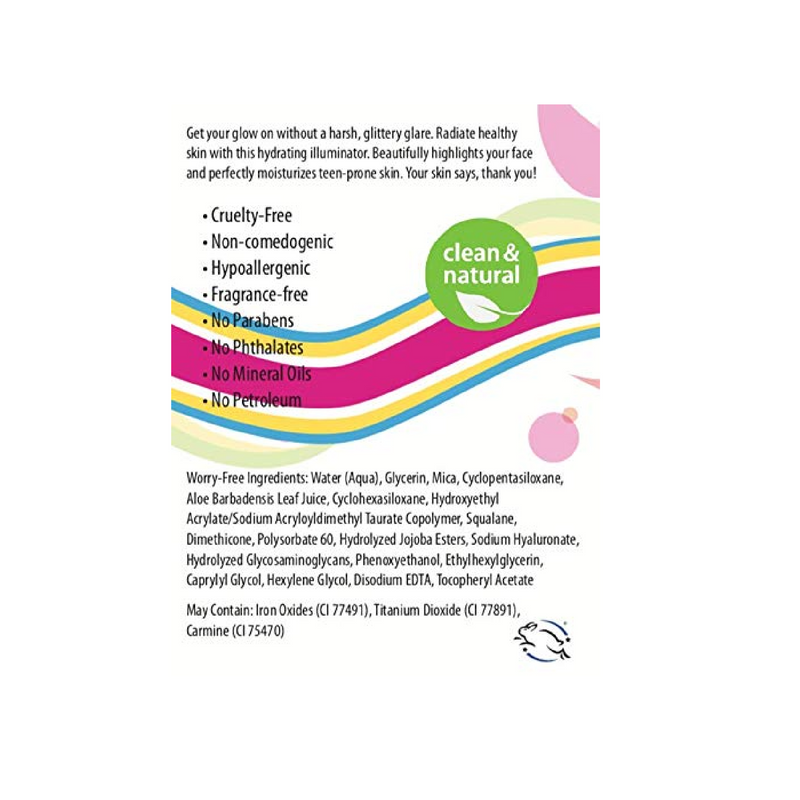 Regular Price

$15.90

Save

$15.90

Regular Price

Unit Price

per
Formulated for teens by an actual teen, Frilliance products are built to block breakouts while giving you a natural glow. Get your glow on without a harsh, glittery glare. Radiate healthy skin with this hydrating illuminator. Beautifully highlights your face...
We love them. You'll love them, too!

I love mixing the two like I saw in one of Fiona's tik toks. Very natural yet glowy. Makes me look naturally rosy flush with a pop of glow. The formulas are light and feel great on my face. Definitely a 5 star!

As a teen who struggles with acne, this didn't make me break out at all! The blush is amazing and it gives my cheeks a rosy glow while not allowing my pores to clog!

Love love these two products and together they really make a beautiful healthy look. The glow of the highlighter and the natural rosy blush. Great combo for my everyday look. I like that I can build them if I want.

The blush was so pretty and a perfect shade of light pink. It also had a really pretty shimmer to it. The highlight was so pretty because it made you look like you were glowing from within!
We're Frilliance —
Clean, affordable, ingredient-focused skincare and makeup for teens — created by an actual teen.
We are dedicated to keeping high-quality, clean skincare affordable and accessible.
You can find Frilliance at: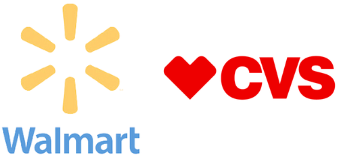 Walmart and CVS stores throughout the country for instant purchase and pickup!
Find a Store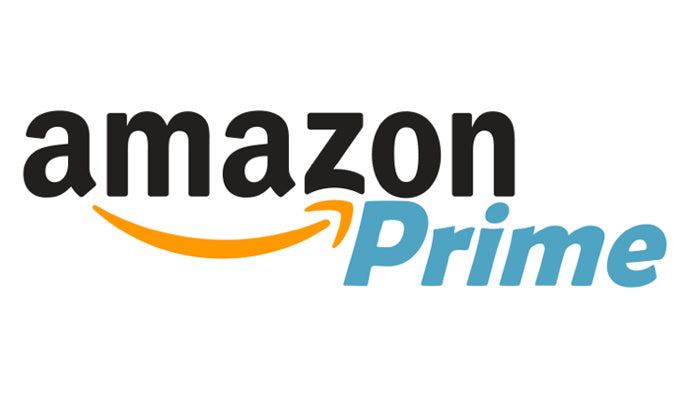 Amazon.com Prime for fast, reliable & easy at home delivery.
Shop Amazon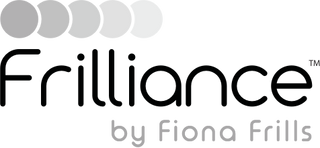 Keep shopping for everything Frilliance right here :)
Shop Now
Clean. Cruelty-Free. Science-Backed.
At Frilliance, we are incredibly proud to be:
Non-comedogenic (won't clog pores)
Cruelty-free (we love animals!)
Hypoallergenic & dermatologist-tested (sensitive-skin friendly)
Paraben-free, phthalates-free, SLS-free, mineral oil-free, petroleum-free, fragrance-free, formaldehyde-free
Skincare designed and developed by a real teen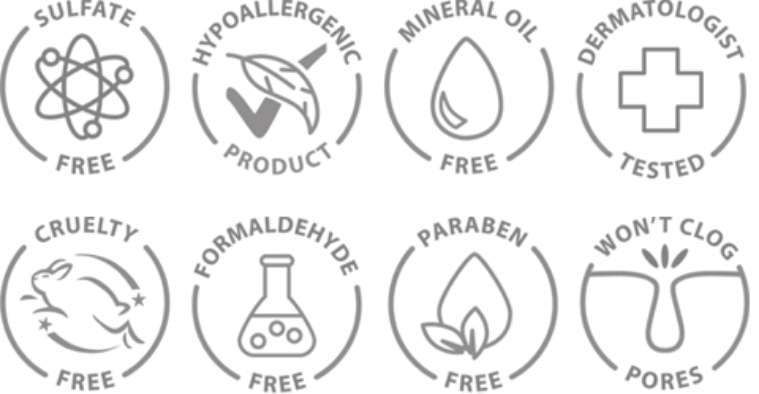 This blush gives you such a subtle glowy look on your cheeks! If you haven't bought it yet I definitely recommend you too!! It one of the best blushed out there, Im in love with the rosy color of this blush.

This cream blush is just beautiful! It leaves a soft, beautiful, subtle peachy glow to my cheeks. Just love it!! Can be built up if you want more color. Only one word sums it up for me on a natural makeup day and that word Is phenomenal!
Teen-powered beauty.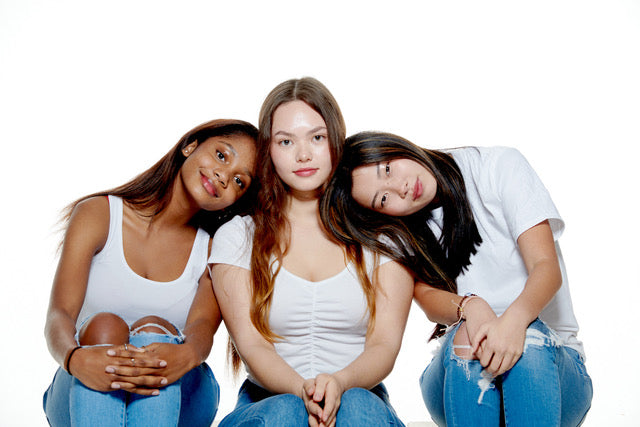 When you buy Frilliance products, you're joining a movement of like-minded skincare fanatics dealing with the same challenges and triumphs.
Be a key part of Frilliance's product research and development team
Learn digital marketing, gain confidence in your entrepreneurial skills, and receive business mentoring from Fiona
Be your own boss and earn 25% commission on sales
Join a community of fellow teens helping each other discover clean, effective skincare
Join the movement

I have super sensitive skin and have been looking for cheek products that don't cause break outs or redness. I have been using Frilliance Illuminating Cream for about a week and no rashes, redness and NO more break outs. The highlight is very natural which I like for my everyday glow.

if you are looking for a natural glow this should be your go to highlighter. No glitter just glow! Smooth and cooling on my face. No break outs from this so far. 5 stars from me!