I can't wait to start you on your own successful skincare journey! 
Why not make your skincare makeup routine easy — and effective?
Frilliance is clean, effective skincare makeup that is time-tested by me — a real teen with sensitive, acne-prone skin.
at Frilliance, we are incredibly proud to be:
non-comedogenic (won't clog pores)
cruelty-free (we love animals!)
hypoallergenic & dermatologist-tested (sensitive-skin friendly)
paraben-free, phthalates-free, SLS-free, mineral oil-free, petroleum-free, fragrance-free, formaldehyde-free
skincare designed and developed by a real teen (that's me)
ingredient transparent--every single ingredient we use in our products is listed and explained here.
Check out some of our go-tos for clear, glowing, skin!
You can find Frilliance at: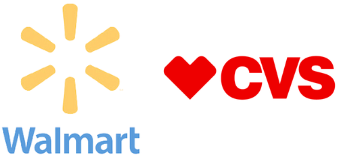 Walmart and CVS stores throughout the country for instant purchase and pickup!
Find a Store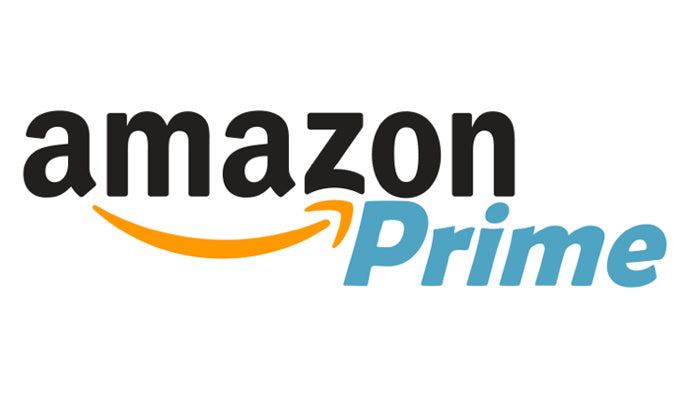 Amazon.com Prime for fast, reliable & easy at home delivery.
Shop Amazon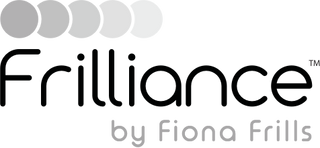 Keep shopping for everything Frilliance right here :)
Shop Now